*QuickBooks Bronze Benefits
Course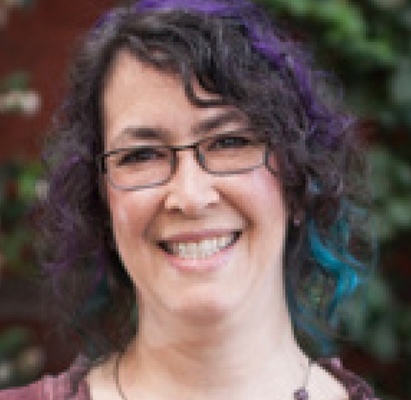 Alicia Katz Pollock
For information on how to enroll in this course, click below.
Contact us
Join the Royalwise Community and Mentorship Membership Forums
Live, online discussion forums where you can ask questions, share your knowledge and network.
Here is the course outline:
1. How the Mentorship program works
How to Watch Courses and participate in discussions
How to make the most of your Mentorship Program
Q&A Forums
Public Facebook Group
2. Upgrade for Silver and Gold Membership Benefits
The Mentorship Membership™ Monthly Office Hour Webinar, Free Classes every month, and Priority 1-1 Training with Alicia
Upgrade to Learn More Faster!