*Gold Members! Sign up for your Private Training with Alicia
Course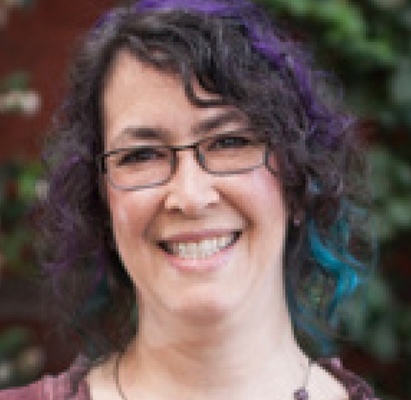 Alicia Katz Pollock
For information on how to enroll in this course, click below.
Contact us
Get your questions answered in a private session with Alicia!
Whether you need help customizing your QuickBooks, solving a workflow dilemma, or getting your questions answered, Alicia is here to help!
Book a 1-to-1 appointment for a Zoom screen share, or send direct messages over Slack for priority attention.
Alicia will track how much time it takes her to answer your questions. She'll let you know when you've reached 60 minutes of support for the month.
If you run out of time, you can continue your session at a 10% discount over Alicia's regular rates.
Private training with Alicia can be used for QuickBooks Online learning, QuickBooks Certification, bookkeeping, or any consulting needs.
All monthly credits must be used within 90 days.
Here is the course outline:
1. Book an Appointment with Alicia
Schedule a 30-minute or 1-hr session with Alicia
2. Create a Slack Channel
Use Slack to ask Alicia questions any time. Keep your conversations all in one place!
Set up Slack for the first time