Unmarking Billable Expenses
Course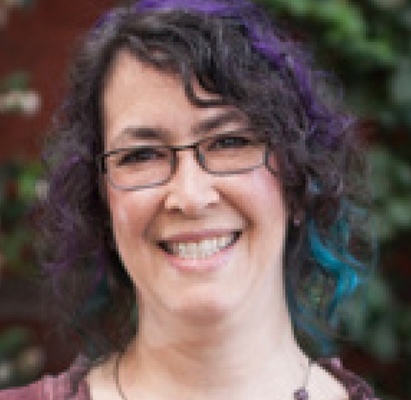 Alicia Katz Pollock
This free micro course will teach you how to unmark your billable expenses in QBO.
Unmarking Billable Expenses Course Description
Does your Sales bar show Unbilled transactions in the dark blue box? These are expenses you marked as billable, but haven't pushed to your client's next invoice. But what if this isn't your workflow? Maybe they got imported from Desktop, or you checked the box by accident. How do you get rid of them?
This micro course from QBO Rock Star, Alicia Katz Pollock, will show you how to properly unmark billable expenses in your QuickBooks Online.  
Instructional Level
Intermediate through Advanced 
Course Length
10 minutes
Course Credits
.2 CPE, Certificate of Completion
Field of Study
Accounting
Delivery Method
NANO
Prerequisites 
Our "QuickBooks® Online Fundamentals" live class/webinar, or
Our "QuickBooks® Online Fundamentals" On-Demand video course, or 
Real-life experience using QuickBooks.
Who should take this billable expenses class?
Bookkeepers, Accountants, and Business Owners who need unmark billable expenses in their QBO.
What You'll Learn 
Unmarking billable expenses in QBO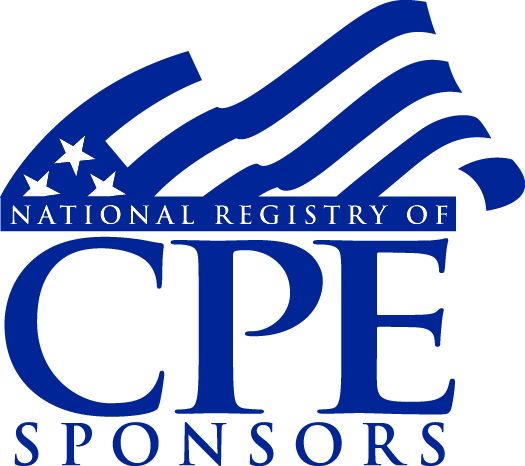 For more information regarding concerns, refunds, and program cancellation policies, visit our Terms and Conditions.
Here is the course outline:
Watch this video to learn how to unmark billable expenses.
Unmaking Billable Expenses
Complete this survey for CPE Credit
Take this quiz