3rd Party Apps for QBO
Course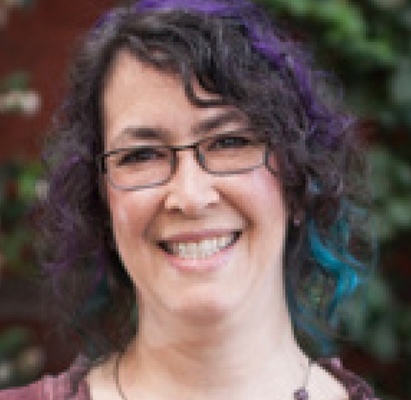 Alicia Katz Pollock
Learn about 3rd party apps that integrate with QuickBooks Online.
Course Description
QuickBooks Online becomes a customized hub for your company's unique workflow.
Choose 3rd Party apps that integrate so that you can streamline your workflow, eliminate data entry, and add new features to your QuickBooks Online experience.
Please note that while many of these apps have affiliate links, we are recommending them to you because they're services that we use ourselves.
Watch these videos to learn about their features, and decide if they're the right solution for you!
Here is the course outline:
1. 3rd Party Apps for QBO
Watch this video to learn all about our favorite 3rd Party QBO Apps