Bounced Checks in QBO
Course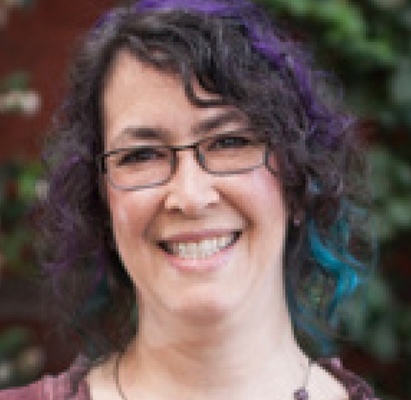 Alicia Katz Pollock
Did your customer's check payment bounce? Did your own check payment bounce? Here's how to manage Bounced Checks in QuickBooks Online.
Course Description
Bounced Checks can be tricky to manage in QuickBooks Online. There are no menu items for managing the repayments. Here's everything you need to know.
This tip is part of our full video training course, "QuickBooks Tricky Situations"! Click here to "check" it out!
Here is the course outline:
1. Your Bounced Checks in QBO
Watch the video.
Your Bounced Checks in QBO
2. When a Customer Bounces a Check
Watch the video
When a Customer Bounces a Check