Managing your PPP Loan in QuickBooks
Course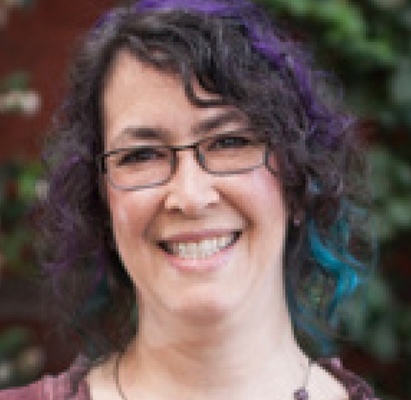 Alicia Katz Pollock
Unboxing QuickBooks Online Payroll's Payroll Protection Protection (PPP) Application. And how to manage your PPP Loan once you get it!
PPP Loan in QuickBooks Course Description 
There is now a Coronvirus SBA PPP Loan inside QuickBooks Online Payroll through QuickBooks Capital. Because the features are part of your bookkeeping software, your Payroll data is already available. When it's time to calculate your 2.5x monthly average payroll, a lot of their application is pre-filled on your behalf! 
In this "unboxing" of QuickBook's Payroll Protection Program application, Alicia walks you through her thought processes, from the perspective of the business owner filling in the application. She gets a little surprise advice from Matthew Fulton of Parkway Business Solutions, as Waldo, the "owl on her shoulder."
Then, learn how to manage your PPP Loan in QuickBooks Online using Classes, Checking Sub-accounts, and Tagging. Then, craft a report to show that you spent the money on Payroll, utilities and rent!
Instructional Level
Beginner through Advanced 
Course Length
2 hours 
CPE Credits
2 CPE, Certificate of Completion
Delivery Method 
QAS Self Study 
Field of Study
Accounting
Who should take this Paycheck Protection Program Loan class?
Any small business who uses QuickBooks Payroll in QuickBooks Online, and is applying for the Payment Protection Program SBA loan.
What You'll Learn 
How to apply for your PPP through your QBO
How to use classes to track your PPP
How to set up your Payroll for your PPP 
How to run reports specific to your PPP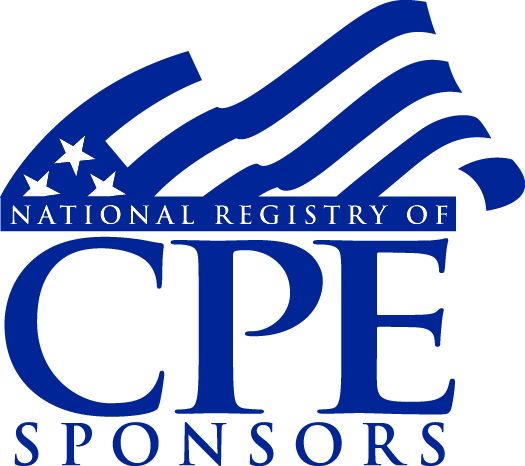 For more information regarding concerns, refunds, and program cancellation policies, visit our Terms and Conditions.
Here is the course outline:
1. Watch the Videos: Managing Your PPP Loan in QBO
Applying for a Payroll Protection Program loan, and how to manage it in QuickBooks Online!
Unboxing the QuickBooks Online Payroll's PPP Loan
Setting up your PPP Chart of Accounts
Setting Up Your PPP Payroll
Using Classes for PPP
Using Projects to Track PPP Loans
Using Tags with Your PPP
Running Forgiveness Reports
QBO's QuickBooks Capital Forgiveness Estimator
Alicia's article on Intuit's website, and the PPP Forgiveness application
Completion
The following certificates are awarded when the course is completed:
| | |
| --- | --- |
| | Royalwise Credit Certificate |