Uncat Live App Demo
Course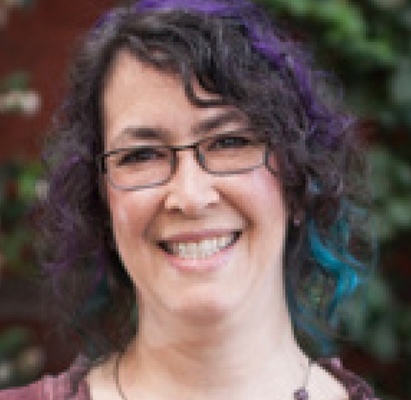 Alicia Katz Pollock
Built by accountants and bookkeepers, Uncat makes it easy to resolve uncategorized transactions with your clients. Check out this live demo!
Uncat Live Demo Webinar 
At Two Roads (the first Firm of the Future), our team of bookkeepers got tired of exporting spreadsheets of uncategorized transactions and chasing clients for information every month. That's why we built Uncat. It gets information about uncategorized transactions back from clients faster, and it syncs with QuickBooks Online, Xero, or QuickBooks Desktop for just $5/month. We've observed several trends in uncategorized transactions in our first year:

Here is the course outline:
Download the handout that goes with the course.
Download the handout here
2. Click Here to Watch the Video
Click here to watch the video from the live webinar.