This Cash Flow Management course teaches small business owners and bookkeepers to monitor, analyze, and optimize cash flow. Boost financial literacy, manage working capital, and make data-driven decisions for a profitable future.
Uncover the Cash Flow Mystery in Your Profitable Business

You've looked at your Income Statement, and you're pleased to see a high "net income" figure. Your accountant praises your year-over-year profitability.
Yet, unexpectedly, you find yourself without enough cash to cover day-to-day operations.
If this scenario sounds all too familiar, then this course with "Cash Flow Mike", Mike Milan, is designed to help you navigate the intricacies of cash flow management, beyond what the Income Statement reveals.
While profitability is critical, it's just one part of the financial health of your business.
Many business owners are perplexed when their apparently profitable business faces liquidity issues.
This course aims to bridge the knowledge gap between accounting profitability and actual cash availability.
Learn how to analyze your cash flow in just a few minutes!
If you've ever found yourself frustrated because your CPA only provides numbers without context, you're not alone.
This course goes beyond the math to connect financial data to real-life business scenarios. We delve into actionable strategies to improve your business's cash flow, aligning accounting theory with practical applications for more informed decision-making.
By learning the essentials of cash flow management, you'll be able to make data-driven decisions that can significantly impact your business's future.
This course helps you identify opportunities and red flags in your cash flow, setting you up for financial success.
No longer will you find yourself "profitable" on paper but struggling in reality.
After running multiple companies and analyzing hundreds of different businesses, Cash Flow Mike has created a simple step-by-step system that will give you the financial literacy tools you need for long-term business sustainability.
Whether you're a bookkeeper, a business owner, or an entrepreneur planning to acquire a new venture, this course offers actionable insights into cash flow management that can transform your business landscape.
#graphic
After taking this course you will be able to:
Recall the steps in the "7-Minute Conversation" about cash flow

Identify the sections of reports important to understanding cash flow

Define terminology used in financial literacy advisory
What You'll Learn 
Reading a Cash Flow Statement

How to perform Trend Analysis

Implementing Expense Controls

Understanding the Debt-to-Equity ratio

Using EBITDA to focus on operations

Identifying mismatched financing
Instructional Level
Intermediate
Course Length
1 hour
Course Credits
1 CPE, Certificate of Completion
Field of Study
Accounting/Bookkeeping
Delivery Method
Group Internet Based
Prerequisites 
Understanding how to read a Profit and Loss Statement and Balance Sheet, or 
Completing our "Running Reports" class at http://royl.ws/Reports, or
Completing our "QuickBooks Checking and Cash Flow" class at http://royl.ws/cashflow
Who should take this class?

Business owners who want to understand their company's cash flow

Bookkeepers who want to advise their clients for success.
Advanced Preparation: 
Evergreen Content
You'll have lifetime access to the on-demand course including all handouts and class material, including future updates. You'll also be able to ask questions in the Q&A forum and get answers, even years later. You can pause, rewind, speed up, and watch again later as you apply what you learn to each situation as it crops up.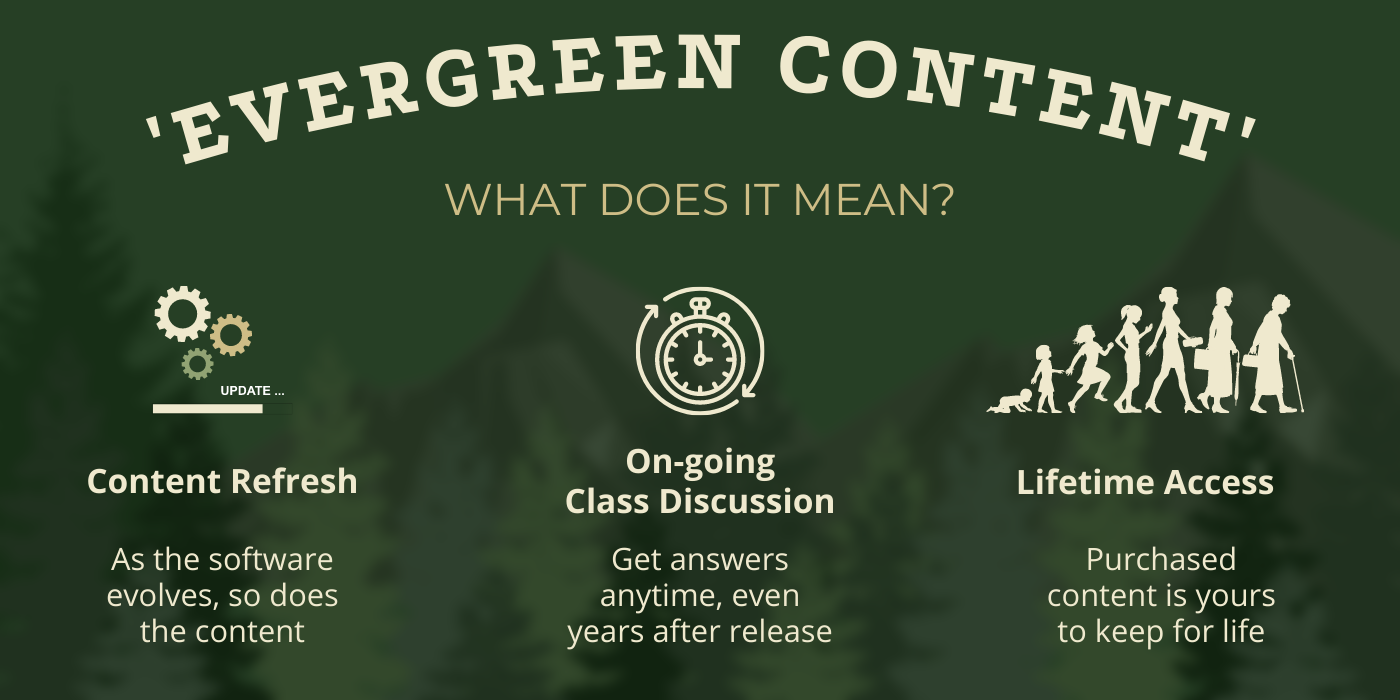 Refunds & Cancellations
Please view our Terms of Service, for information on refunds, cancellations, and complaint resolution. To request a refund, please contact us.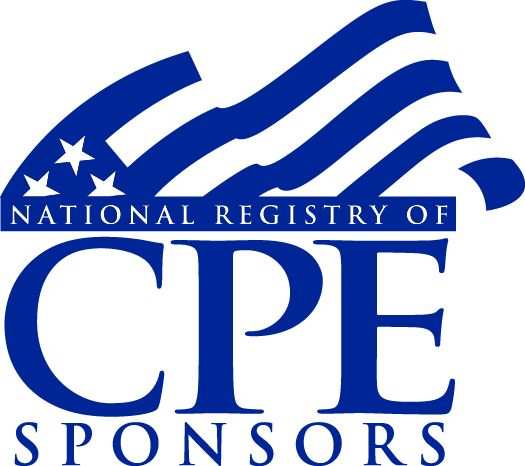 Royalwise is registered with the National Association of State Boards of Accountancy (NASBA) as a sponsor of continuing professional education on the National Registry of CPE Sponsors. State boards of accountancy have final authority on the acceptance of individual courses for CPE credit. Complaints regarding registered sponsors may be submitted to the National Registry of CPE Sponsors through its website: www.nasbaregistry.org.




Course Updated: September 2023
Course Materials to be updated: December 2023
Here is the course outline:
1. Where to take the class
Tuesday, December 12, from 10 to 11am PT.
How to connect to the Zoom webinar
Download the handoust that go with the course.
Download the handouts here
Take this quiz to demonstrate your mastery of the material. Pass the quiz with an 80% or higher to complete the Course, earn your Certificate, and win points!
Complete this survey for CPE Credit
Completion
The following certificates are awarded when the course is completed:
| | |
| --- | --- |
| | Royalwise CPE Certificate |