Give your iMac or MacBook a Spring cleaning! Optimize your storage, speed up performance, remove malware, and delete unneeded files. For beginners and Seniors.
About this 'Spring Clean Your Mac' Course
In this hands-on training session for Mac users, we'll show you how to "spring clean" your Mac to improve overall performance.

You'll learn how to tell what condition your machine is in and how to optimize your Mac. We'll talk about the things that slow down your iMac or laptop, look for malware, and clean up large files from your hard drive. We'll use several free tools to fix any problems, including About this Mac, Disk Utility, Disk Inventory X, and Adware Medic.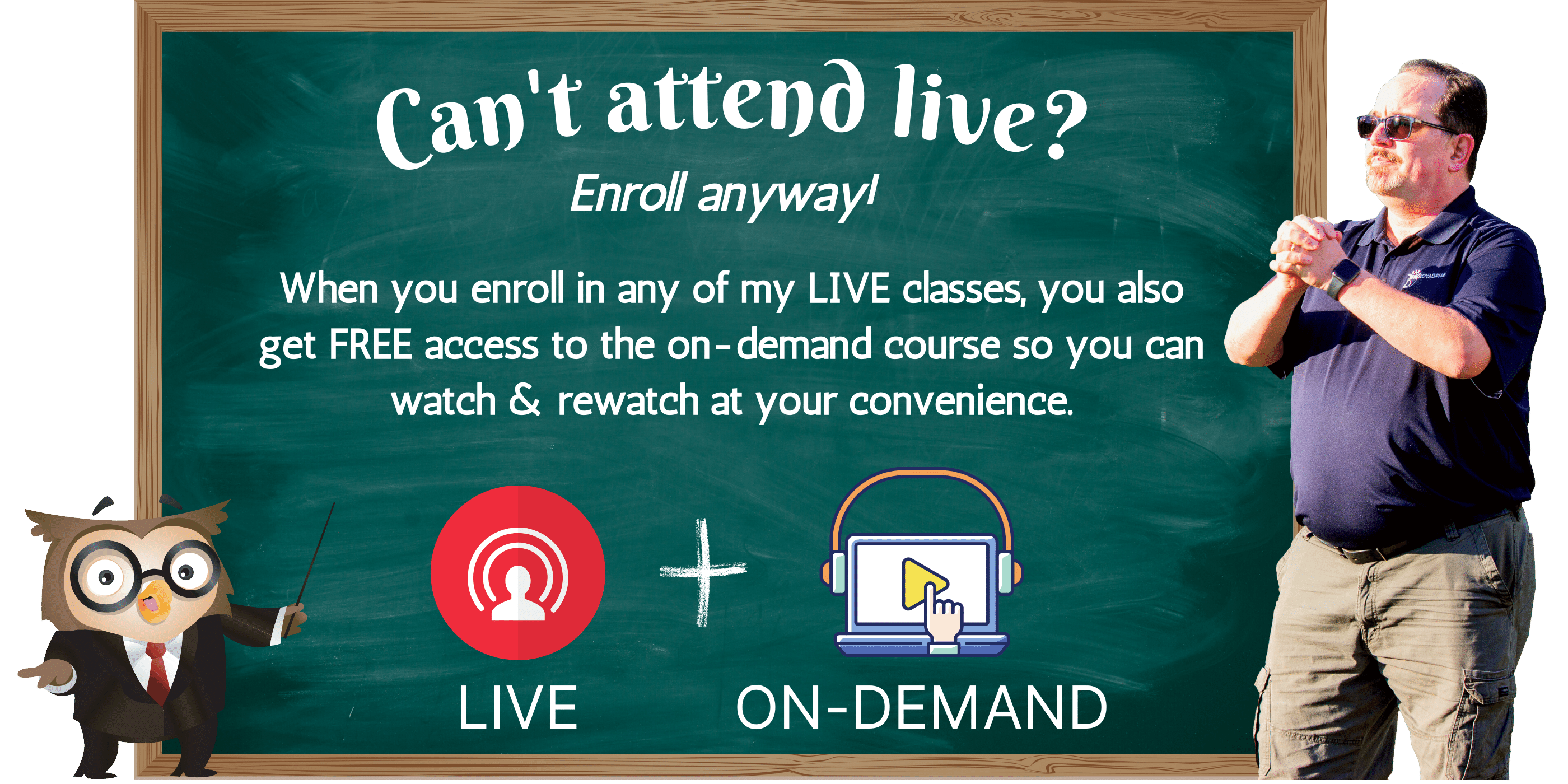 By enrolling in any LIVE class by Royalwise, you'll also receive a recording of that class as a free bonus so you can pause, rewind, watch, & rewatch at your own pace for maximum retention.
Each Royalwise class is recorded live, & an edited copy is published to the course page within two weeks of the recording date. A notification will be sent to you within your OWLS portal once the recording is available.
While you wait, be sure to complete all of the quizzes or questionnaires for CPE credit, download any notes or handouts that you may have missed before class, and get your questions answered in the class discussions forum.
Instructional Level
Beginner through Advanced 
Course Length
1 hour
Course Credits
1 CPE, Certificate of Completion
Prerequisites 
No prerequisite knowledge needed.
Who should take this class?
Everyone who wants their Mac to stay healthy and run at top speed.
You'll learn about
How to use the About this Mac window

What is RAM?

How full is your hard drive?

What slows down your iMac or laptop

Use Disk Utility to fix any problems

Use Disk Inventory X to clean up large files

Use Adware Medic to look for malware and viruses

Get your questions answered

Other learners purchased these courses after completing this class:  
Explore new topics & join the hundreds of other business owners & accounting professionals who have enrolled in these courses after completing this Banking Center in QBO class!
Watch it again later
You'll have lifetime access to the on-demand course including all handouts and class material. You'll also be able to ask questions in the Q&A forum and get answers, even years later. You can pause, rewind, speed up, and watch again and again as you apply what you learn to each situation as it crops up.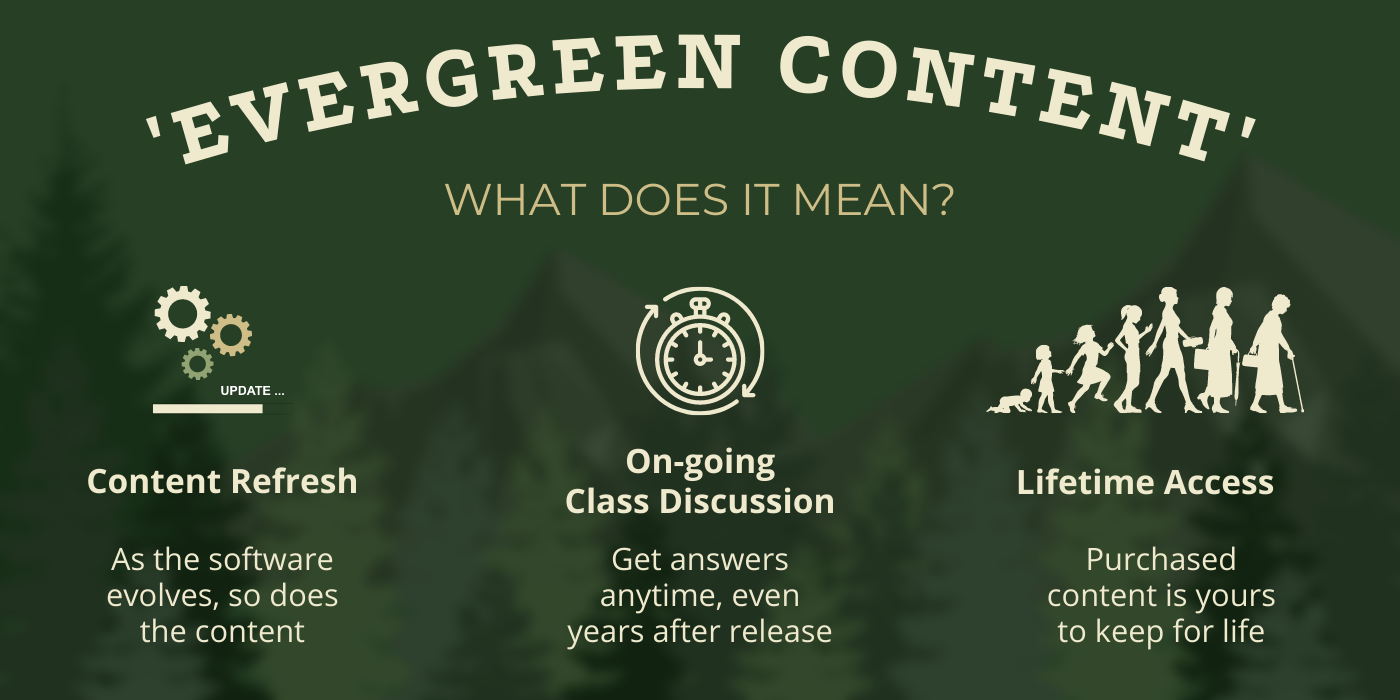 Here is the course outline:
Download the handout that goes with the course.
Download the handout here
2. Watch the Recording: Spring Clean Your Mac
This is the recording of the class you attended. Watch and rewatch it until it all makes sense!
How to Gather Basic Info About Your Computer
Should I Run System Updates?
Reviewing Your System Storage
How to Get Support and Service (Other than us at Royalwise!)
How to Manage HD Storage and Free Up More Disk Space
How to Review iCloud Drive Storage
How to Review Mailboxes and Messages to Create More Hard Drive Space
How to Clean Up Media to Make More HD Space Available
About This Mac Review
Deleting Downloads to Clean Up Your Hard Drive
How to Clean Up Your Email
Where Are My Trash and Recycle Bins? How Do I Empty Them?
How Can I Speed Up My Computer?
Cleaning Up Your Desktop
Checking on the Health of Your Hard Drive and Computer (Disk Utility and First Aid)
Malware - How to Remove it and Keep Your System Safe
Take this quiz to demonstrate your mastery of the material. Pass the quiz with an 80% or higher to complete the Course, earn your Certificate, and win points!
Completion
The following certificates are awarded when the course is completed:
| | |
| --- | --- |
| | Royalwise CPE Certificate |