Your Mac is user-friendly and exciting to use, with full screen apps, multiple desktops, trackpad gestures, saving options, dictation, Siri, and more.

Class Description
What started out as friendship has turned into a full-blown love affair!

Building on the beginner Basics Part 1 class, you are starting to realize that your Mac has even more to love!

In this Basics Part 2 class, we show you just how truly exciting and easy-to-use your Mac can be.

We'll take a deeper dive into the practical how-tos of using your computer's powerful, user-friendly features.

We'll cover the following: trackpad gestures, saving options, display settings, texting and FaceTime, dictation, reminders, notes, and notifications. 

We'll also teach you valuable Tips & Tricks that allow you to do more, and in less time.

And when you have both All The Basics Part 1 and 2 under your belt, you'll become a confident, productive, connected Apple user...as well as Apple software and hardware hardcore fan!
What You'll Learn About and Be Able to Do
3 ways to open apps
Trackpad gestures
New saving options
Dictation instead of typing
Instant messaging & video chatting
Reminders
Notes
Notifications
Facebook integration
Improvements to your favorite apps like Mail and Safari
 
Instructional Level
Beginner to Intermediate
Course Length
2 hours
Course Credits
2 CPE, Certificate of Completion
Field of Study
Software
Delivery Method
QAS/Self Study/Blended
Who should take this class?
Macintosh (Apple) computer owners that want to learn about their computer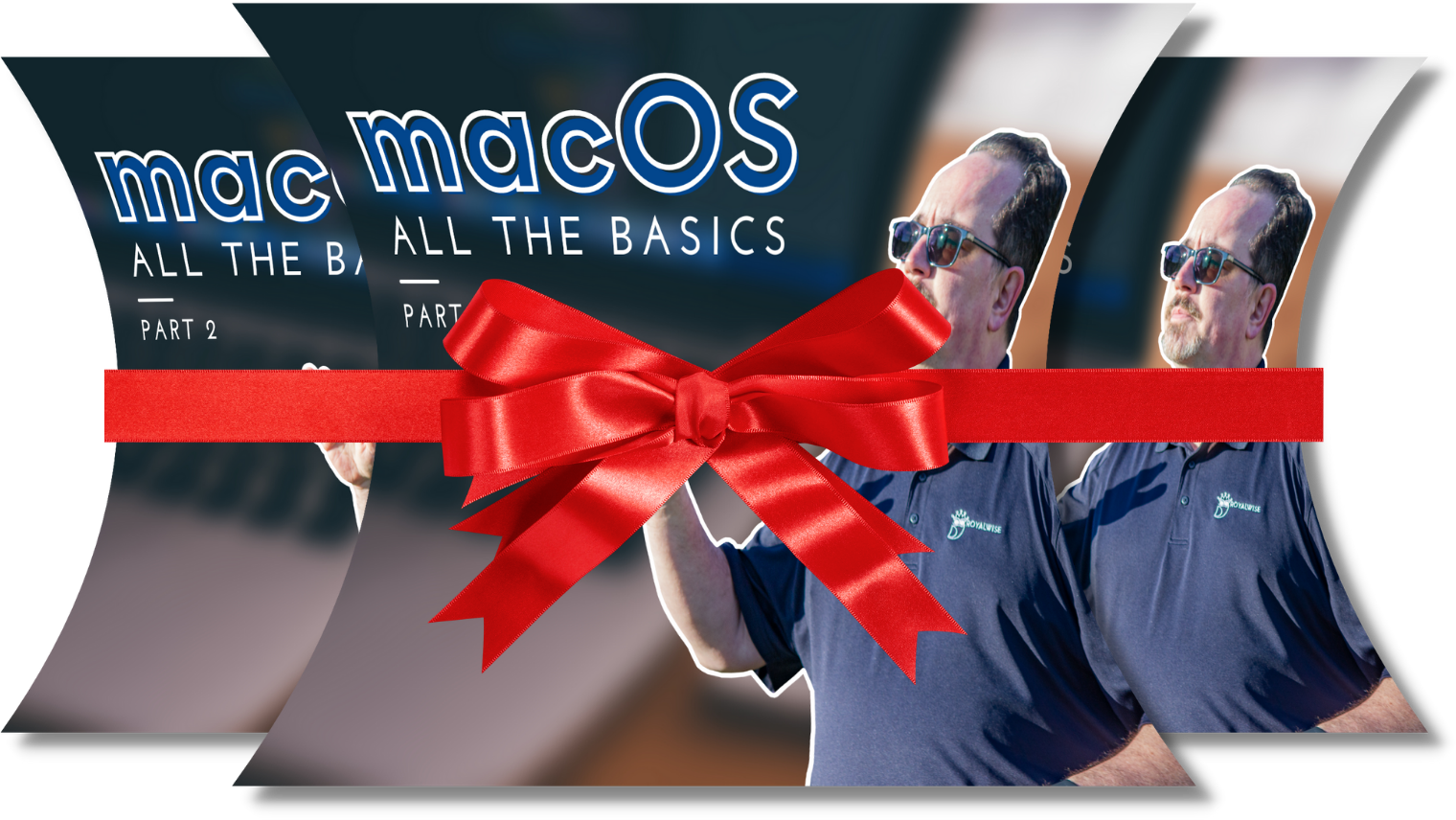 Bundle and Save! 
Purchase all three of Jamie's live macOS Basics courses for $135 and save 20%. This includes admission into each live class and a recording of the webinar, in case you can't attend live.
Learn to use an iMac or MacBook Pro laptop in this Mac class for beginners. Get training on Apple's Finder, software, and apps, so you can have fun and get work done. 
Why pay $54 per course when you can save 20% by bundling? Buy all three together for $135!

THAT'S A SAVINGS OF $27!
Click here to buy the 3-part 'macOS: All the Basics' bundle for 20% off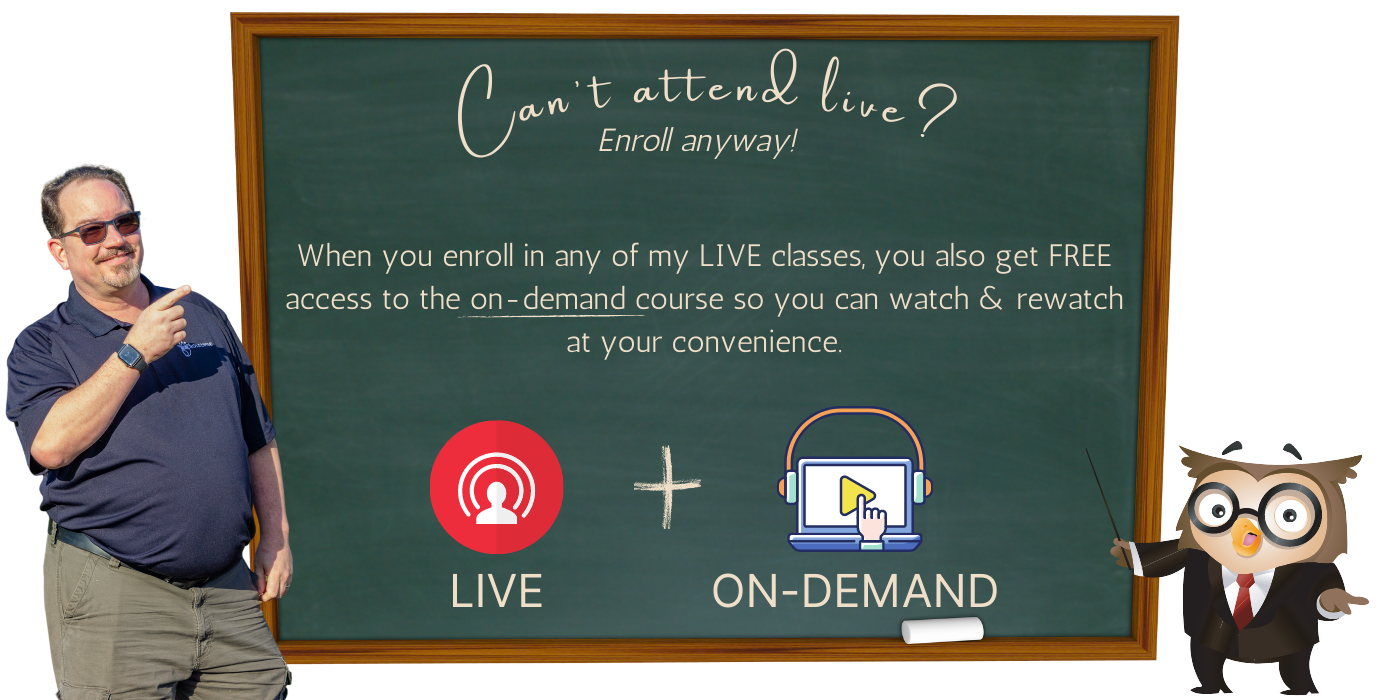 Here is the course outline:
Download the handout that goes with the course.
Download the handout here
2. Watch the Videos: macOS: All the Basics Part 2
This class introduces you to all the latest features that make your Mac user-friendly and exciting to use. We'll explore full screen apps, multiple desktops, trackpad gestures, new saving options, how to dictate instead of type, texting & video chatting, sharing, Facebook integration, and much more.
Multigestures on Trackpad and Magic Mouse
Mission Control
Automatically Hide and Show Your Dock and Menu Bar
The Launchpad
The Resume Feature
Versions Feature and New Save Functions
Dictation and SIRI
Continuity and Handoff
The Notification Center
AirDrop, AirPlay, and AirPrint
System and Apps Updates
Apple ID Preferences
Take this quiz to demonstrate your mastery of the material. Pass the quiz with an 80% or higher to complete the Course, earn your Certificate, and win points!
Completion
The following certificates are awarded when the course is completed:
| | |
| --- | --- |
| | Royalwise CPE Certificate |