Learn to use Intuit QuickBooks Online's Products and Services list to track your services, product lines, and cost of goods sold. Manage your inventory seamlessly.

QuickBooks Online's Products and Services Course Description
Your company's success relies on the products you sell and the services you provide. They are the foundation of your business, enabling you to generate revenue and sustain your livelihood.

To ensure your success, it's crucial that your QuickBooks file accurately reflects your stock management and service offerings. QuickBooks Online's Products and Services list serves as a tool for organizing your product lines and customer services.

By setting up this list correctly, you can easily track the popularity and profitability of your offerings, allowing you to identify your best-selling products and services. This valuable insight empowers you to make informed decisions that drive your success and boost your profits.

In addition, QBO Plus and Advanced offer inventory management accounting features. Leveraging the Products and Services list in QBO enables you to track your sales income, inventory assets, and cost of goods sold.

When using QuickBooks, you will create a list encompassing the services you provide and/or the products you sell. These items will be added to your invoices and sales receipts, providing customers with a clear breakdown of their purchases.

Furthermore, you will have the ability to generate reports that reveal your best-selling products and services, providing valuable insights into what your customers want, and which are your most profitable endeavors. Armed with this information, you can make informed decisions on how to grow your company effectively.

Don't miss out on this opportunity to transform the way your business handles products, services, and inventory. Take action now and enroll in this class to gain the knowledge and skills that will propel your company to new heights.
Sign up today and embrace a future of growth and prosperity!
Learners rave: Find out why people love this course!
Discover the overwhelming praise as past learners share their experiences with this course. From life-changing transformations to must-have knowledge for business owners, this course has received acclaim for its practical insights, expert guidance, and the instructor's exceptional knowledge.
See what people are saying about this remarkable educational opportunity. (See all the reviews by clicking the 'Reviews' tab near the top of this page.)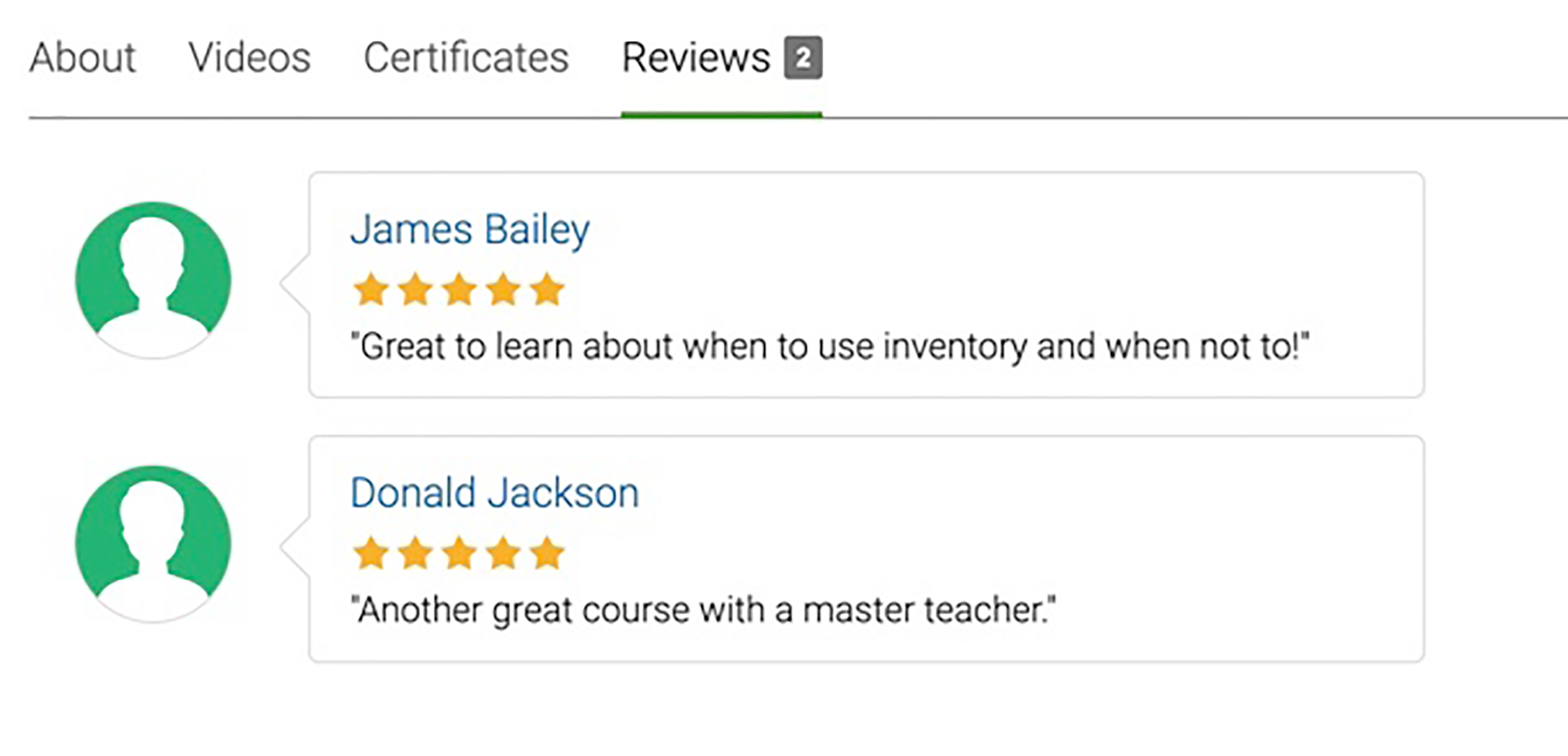 You'll Learn About:
Defining Income, Cost of Goods, and Inventory Asset accounts in the Chart of Accounts
Setting up your Product & Services list
Selling services to your customers using Invoices and Sales Receipts
Using Purchase Orders, Bills, and Expenses to buy products for resale
Managing Inventory in QuickBooks Online
Selling subcontracted services
Running Reports to show your best-selling services & products, and profit margins by revenue stream and customer
What to do if your inventory needs are bigger than QBO
 After completing this course, you will be able to: 
Describe the process to set up your Products and Services list correctly
Recognize the steps to purchase items for resale
Recall how to use Service items to track subcontracted labor
Understand how inventory transactions affect the Chart of Accounts, P&L, and Balance Sheet
Identify reports for sales analysis
Instructional Level
Basic
Course Length
2 hours
Course Credits
2 CPE, Certificate of Completion
Field of Study
Computer Software & Applications
Delivery Method
Group Internet Based
Who should take this class?
Service-based businesses who want to track their most popular services
Retail businesses who track inventory in QuickBooks Online
Businesses who sell products
Businesses who subcontract services and want to analyze profitability
Advanced Preparation: 
Watch it again later
You'll have lifetime access to the on-demand course including all handouts and class material. You'll also be able to ask questions in the Q&A forum and get answers, even years later. You can pause, rewind, speed up, and watch again and again as you apply what you learn to each situation as it crops up.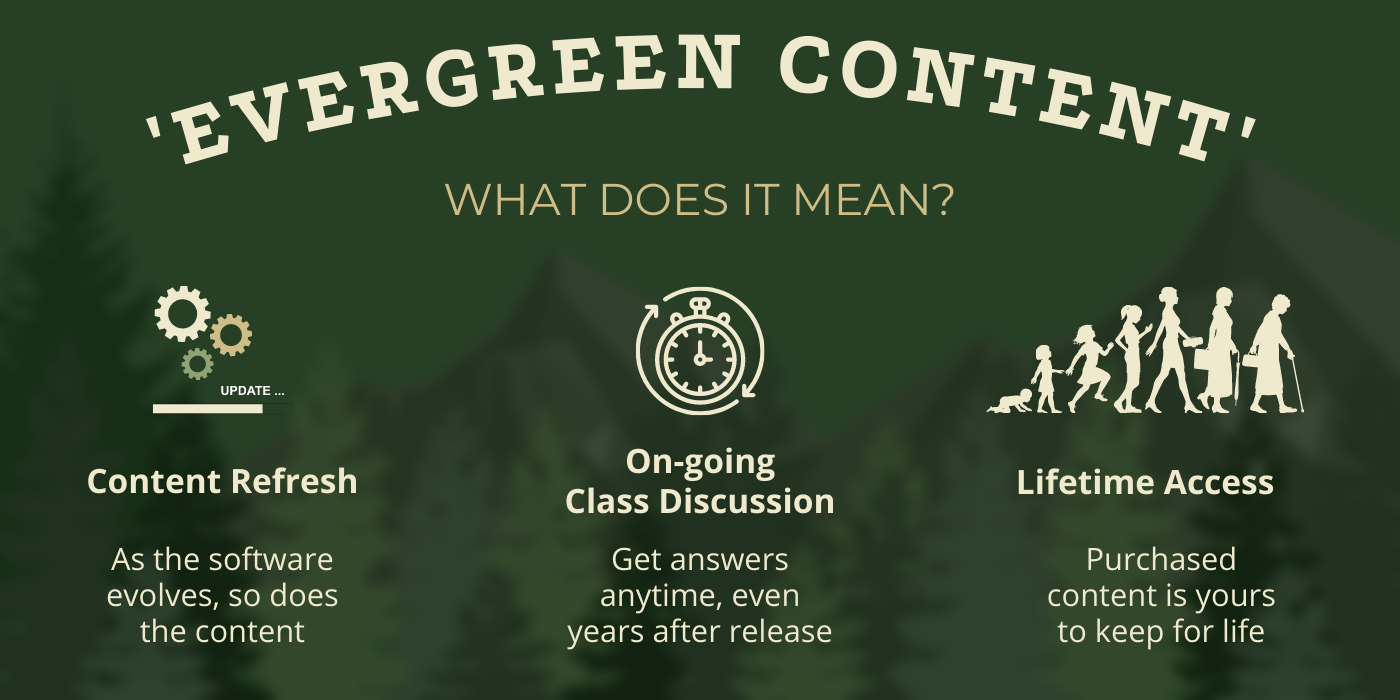 Other learners purchased these courses after completing this class:  
Explore new topics & join the hundreds of other business owners & accounting professionals who have enrolled in these courses after completing Products, Services, & Inventory in QBO!
     
Want this course for FREE? Unlock this course & more for no extra cost with an OWLS Membership!
Get instant access to ALL of Alicia's QuickBooks courses for FREE when you become a silver member - it's the perfect way to maximize your learning!
Discover why so many business owners & accounting professionals are taking advantage of a Royalwise OWLS membership to gain valuable skills, earn CPE credit, & make more money.
With a Royalwise OWLS membership you'll have the tools & support you need to achieve your business & professional goals. Enroll today to join a community of like-minded individuals & take advantage of all the benefits an OWLS membership has to offer!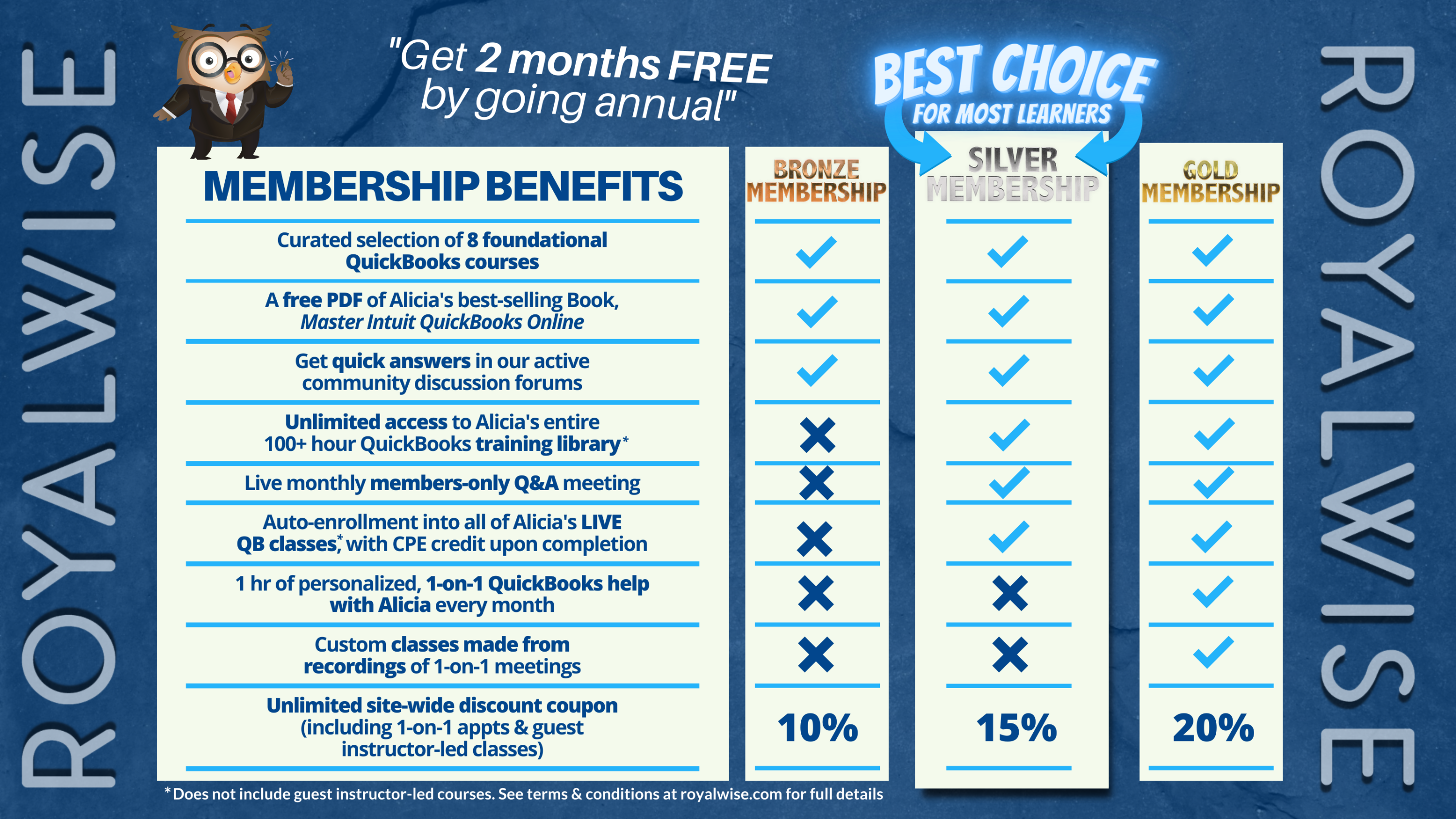 OWLfred says, "Silver membership pays for itself in just two courses per month!"
---
Refunds & Cancellations
Please view our Terms of Service, for information on refunds, cancellations, and complaint resolution. To request a refund, please contact us.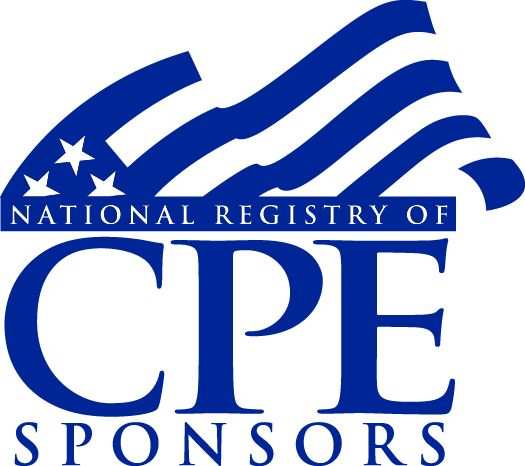 Royalwise Solutions Inc. is registered with the National Association of State Boards of Accountancy (NASBA) as a sponsor of continuing professional education on the National Registry of CPE Sponsors. State boards of accountancy have final authority on the acceptance of individual courses for CPE credit. Complaints regarding registered sponsors may be submitted to the National Registry of CPE Sponsors through its website: www.nasbaregistry.org.




Course Credits: 2 CPE, Certificate of Completion. Must be awarded within one year of enrollment.
Course Updated: December 2021(will be updated in November 2023) 
Course Page Updated: September 2023
Here is the course outline:
1. How to Join the Live Zoom Webinar
Nov 21 10am .. 12pm, Zoom Webinar
Click the link to learn how to join the webinar, on Tuesday November 21 from 10a to 12p
How to connect to the Zoom webinar
Download the handout that goes with the course.
QuickBooks Products, Services, and Inventory Class Handout
Handouts: Products Services Inventory in QBO
Glossary of Terms
3. Watch the Videos: Products, Services, and Inventory in QBO 2023 (COMING SOON)
Learn to use Intuit QuickBooks Online's Products and Services list to track your services, product lines, and cost of goods sold. Manage your inventory seamlessly.
Review 1: Products and Services
Review 2: Inventory and Reports
4. Setting Up QBO for Products, Services, and Inventory
Creating a list of the services you provide and/or the products you sell involves your settings, sales tax, and chart of accounts. Make sure these are ready to go before you start!
Introduction and Agenda
Biz View vs Accountant View
Account and Settings
Sales Tax
Chart of Accounts: Profit and Loss
Chart of Accounts: Balance Sheet
This section is all about Inventory Management. Inventory is calculated using FIFO. There are some tricky workflows and adjustments for accurate inventory reports!
Inventory Items
Should I Manage Inventory?
Inventory Calculations (FIFO)
Inventory Quantity Adjustments
Inventory Value Adjustments
Negative Inventory
6. Products & Services List
Learn about the first three kinds of Products and Services: Services, Non-inventory Items, and Bundles.
Viewing Products and Services, and Importing a List
Service Items
Non-inventory Items
Bundles
7. Buying Your Products & Services in QBO
When paying for your products and services within QBO, there are some special procedures and details. Learn about Cost of Goods, Cost of Labor for subcontracted services, and passing purchases on to your customfer for reimbursement.
Vendor Workflows
Paying for Contracted Services (Cost of Labor), and Getting Reimbursed by Customers
8. Selling Your Products & Services
Review the workflow for customer sales. Use Price Rules to create price points for special customers, wholesale & retail pricing, and special event discounts like sales and promotions.
Customer Transactions
Price Rules
9. Product & Service Profitability Reports, 3rd Party Apps, and Conclusion
Reports are the best way to measure how your products and services are selling, and how much profit you're making. We'll also look at your options when QBO's inventory tools aren't robust enough for your needs.
Business Reports
Sales and Inventory Reports
3rd Party Apps
Conclusion - What's Next? Rewatch, Review, Rate, Refer a friend!
Review 1: Products and Services
Review 2: Inventory and Reports
Take this quiz to demonstrate your mastery of the material. Pass the quiz with an 80% or higher to complete the Course, earn your Certificate, and win points!
Evaluation & Participation Survey
Quiz: Products, Services, and Inventory
Completion
The following certificates are awarded when the course is completed:
| | |
| --- | --- |
| | Royalwise CPE Certificate |