Negative Merchant Service Deposits
Course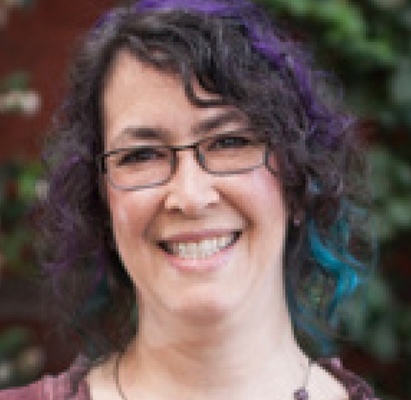 Alicia Katz Pollock
Learn how to handle negative merchant service deposits.
Negative Merchant Service Deposits Course Description
Sometimes your refunds are more than your credit card sales for the day. QuickBooks Online doesn't allow you to make Deposits if the total is negative. Here's what to do when merchant services takes money out of your checking account instead of putting money in!
If you would like to learn more about Bookkeeping's Tricky Situations, please click here.
Instructional Level:
Intermediate through Advanced
Prerequisites
Who should take this negative merchant service deposits class?
Business owners and employees hoping to gain deeper knowledge of how to perform common business transactions in their software
Bookkeepers and Accountants who wish to brush up on their skills
What You'll Learn:
How to handle negative merchant service deposits
Here is the course outline:
1. How to Handle Negative Merchant Service Deposits
Watch this video to learn how! Be sure to use the forum and please leave a review and rating. Share this video if you found it helpful.
Negative Merchant Service Deposits