Bartering with QBO
Course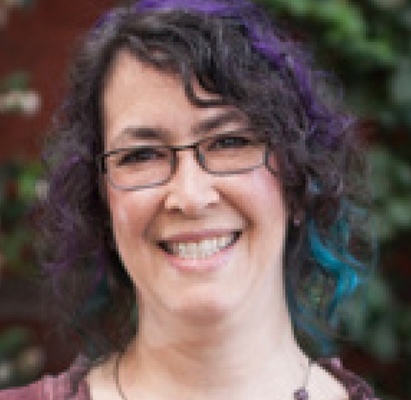 Alicia Katz Pollock
Do you barter your goods or services? Do you know how to process that within your QuickBooks? Watch this video to learn how!
QBO Bartering Course and Tutorial Description
Bartering is still a common source of payment for many smaller businesses.  Do you know how to properly record a barter in your QuickBooks? Alicia will show you how to handle the income and expense of bartering in this helpful video.  
Bartering is just one of several creative uses of QBO that Alicia covers in her Bookkeeping's Tricky Situations course. If you learned something from this course, you'll love her other techniques for bounced checks, managing loans, negative deposits, and more. Please click here to register!  
Here is the course outline:
Download the handout that goes with the course.
Download the handout here
Watch this video to learn how to process a barter within QBO.
Take this quiz to demonstrate your mastery of the material. Pass the quiz with an 80% or higher to complete the Course, earn your Certificate, and win points!
How much did you learn about Bartering?