Client Deposits in QBO
Course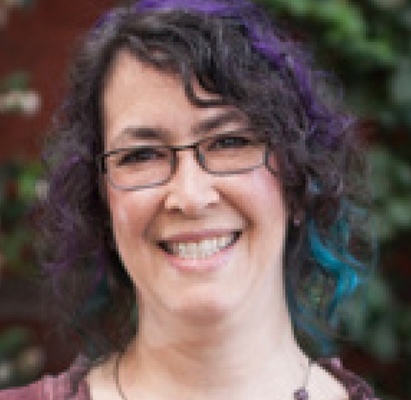 Alicia Katz Pollock
See the three ways to manage a Client Deposit in QuickBooks Online: as an initial payment, as a pre-payment on work to be performed, or as a liability.
Course Description
In this free video, Alicia will demonstrate how to best handle client deposits and retainers.  These can be really tricky within QBO.  Watch this video to learn the variety of options for managing the deposits, pre-payments, liabilities and invoicing.  
This video is just one clip of a longer course called Bookkeeping Tricky Situations. If you learned something from this one, you'll love the rest! Click here to enroll now!
Here is the course outline:
1. Working with Client Deposits in QBO
Watch this video to learn how to process client deposits in QBO.