Apple's 'TV App' manages your library of Movies, TV shows, & Home VIdeos. It provides a platform to stream your favorite shows from Apple TV+ & other online services.
About This Class
iTunes used to be the central hub where ALL your media lived, including music, home videos, TV shows, movies, podcasts, audiobooks, & a whole lot more.
But now Apple has retired iTunes & replaced it with three separate apps: the Music App, the Podcasts App, & the TV App.

Now, the "TV app" is your ultimate one-stop streaming platform & video entertainment library! From the TV App, you can instantly access any movie or TV show that you've previously purchased from the iTunes store.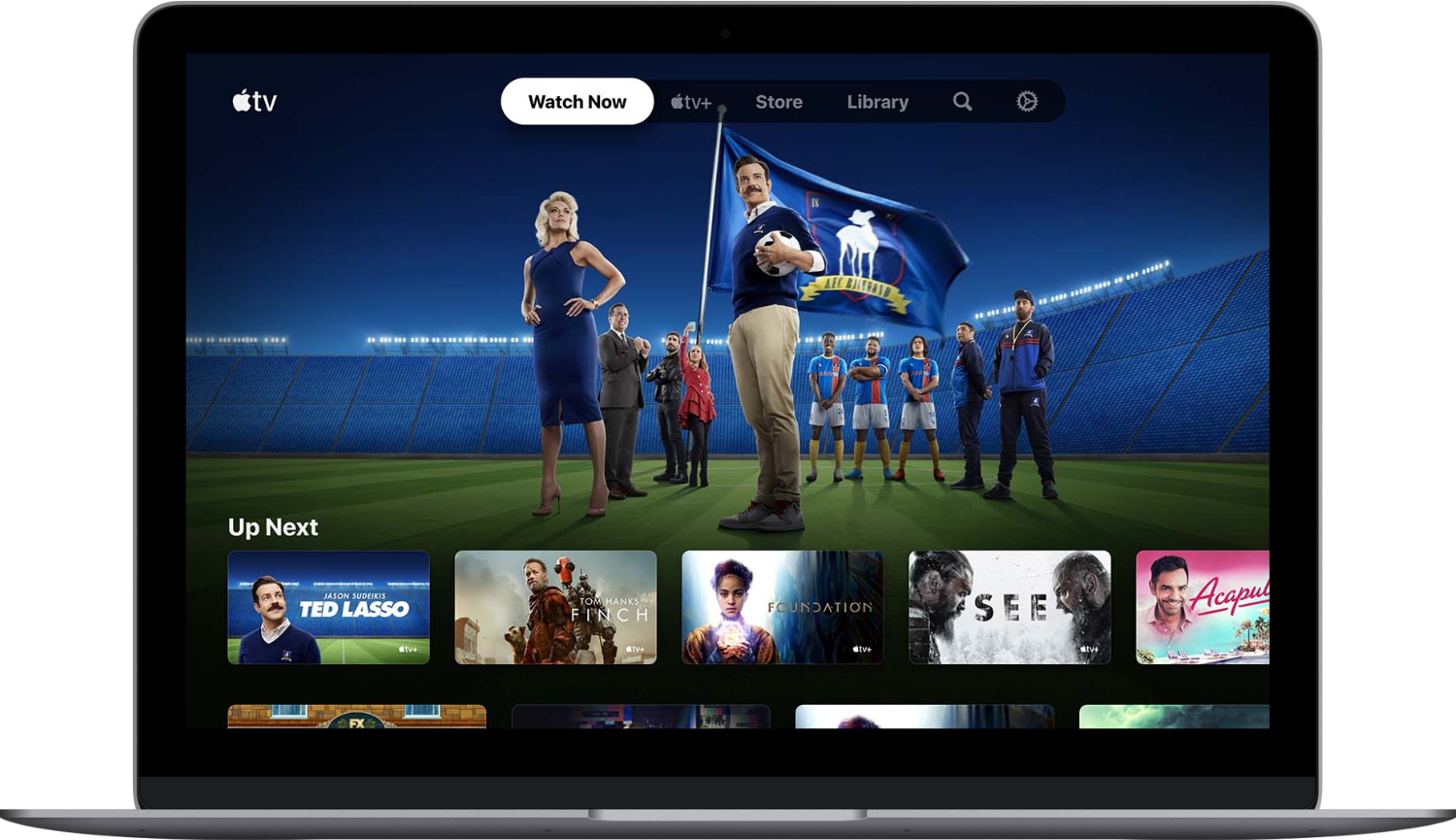 (The Apple TV+ subscription service on a Mac laptop)
It's also where you can stream Apple TV+, Apple's video subscription service, featuring an ever-growing list of Apple original movies & TV shows from today's biggest stars.
In this class, you'll discover the amazing features of the Apple TV App, & how it can make managing & streaming your media easier than ever.
You will learn the difference between 'Apple TV', 'Apple TV+', & the 'TV app', so you can make the most of your streaming experience. I'll show you how to navigate the library & explore recent additions, movies, TV shows, & downloaded content.
You'll also discover how to access & explore the variety of channels available, as well as how to make the most of the 'Watch Now' feature.


"The 'Watch Now' feature is like a modern TV Guide hub for finding movie & TV show recommendations!"

When we part, you'll leave knowing how to get the most out of the TV App, as well as other streaming content.
I understand that navigating these changes & all the new terminology that comes with it can be confusing & even a little intimidating at times. That's why I highly recommend you take this class & learn how it all works so you don't waste time fumbling with the proverbial remote.


So dive into the action by enrolling in this class, & immerse yourself in some must-see TV!
Your next great TV discovery is just a few clicks (or taps) away!
Instructional Level
Beginner
Course Length
1 hours
Field of Study
Computer Software & Applications
Delivery Method
Group Live, Group Internet-Based, and QAS Self Study
Prerequisites
Owning a Mac computer.
Who should take this class?
Macintosh users who would like to understand the TV app & Apple TV+.
What You'll Learn
The difference between Apple's TV app, Apple TV, and Apple TV+
Library - Recently Added, Movies, TV Shows, Home Videos, Downloaded
Genres
Playlists
Channels
Watch Now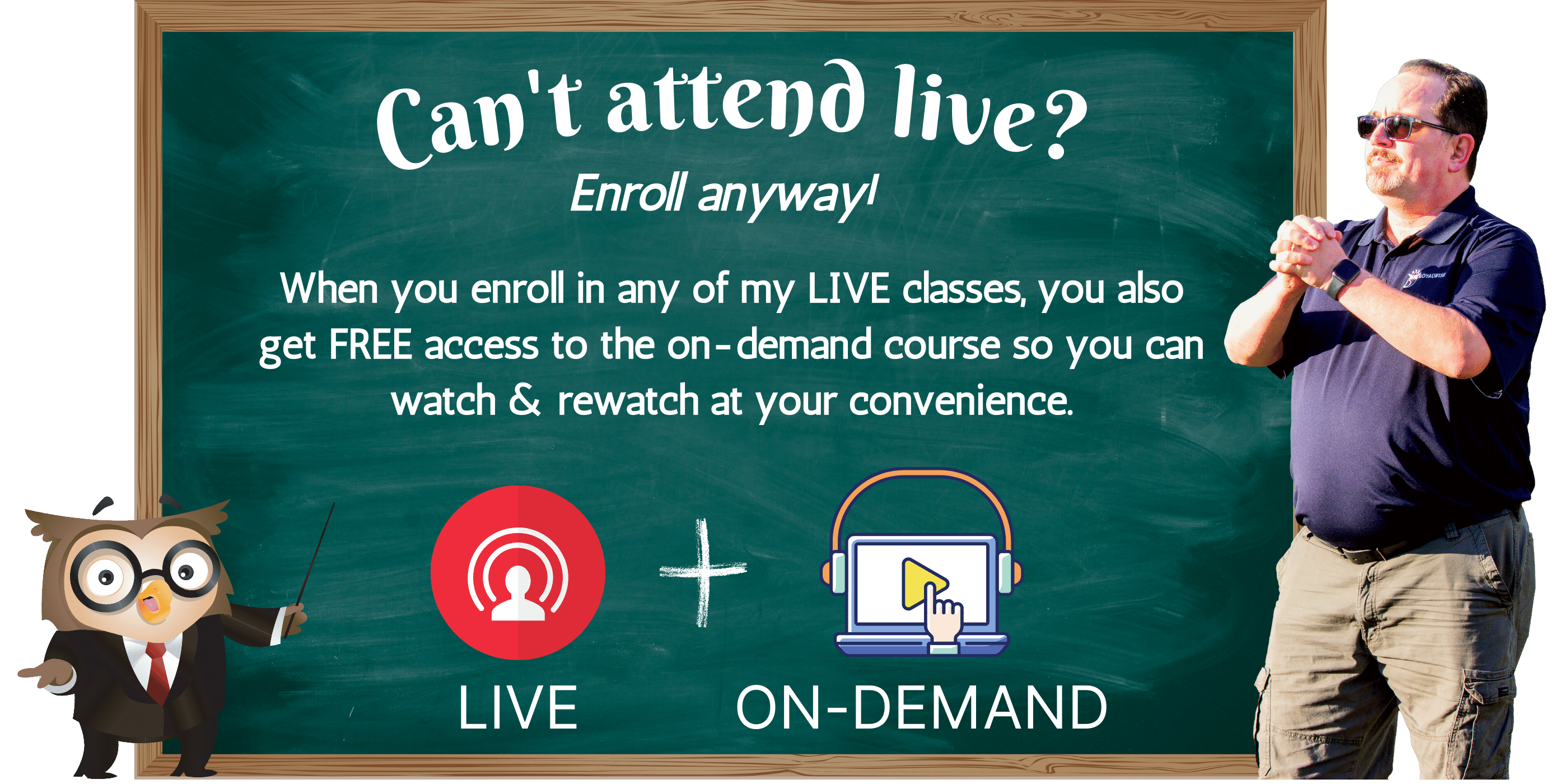 By enrolling in any LIVE class by Royalwise, you'll also receive a recording of that class as a free bonus so you can pause, rewind, watch, & rewatch at your own pace for maximum retention.
Each Royalwise class is recorded live, & an edited copy is published to the course page within two weeks of the recording date. A notification will be sent to you within your OWLS portal once the recording is available.
While you wait, be sure to complete any of the quizzes or questionnaires, download any notes or handouts that you may have missed before class, & get any remaining questions answered in the class discussions forum.
Watch it again later
You'll have lifetime access to the on-demand course including all handouts & class material. You'll also be able to ask questions in the Q&A forum & get answers, even years later. You can pause, rewind, speed up, & watch again & again as you apply what you learn to each situation as it crops up.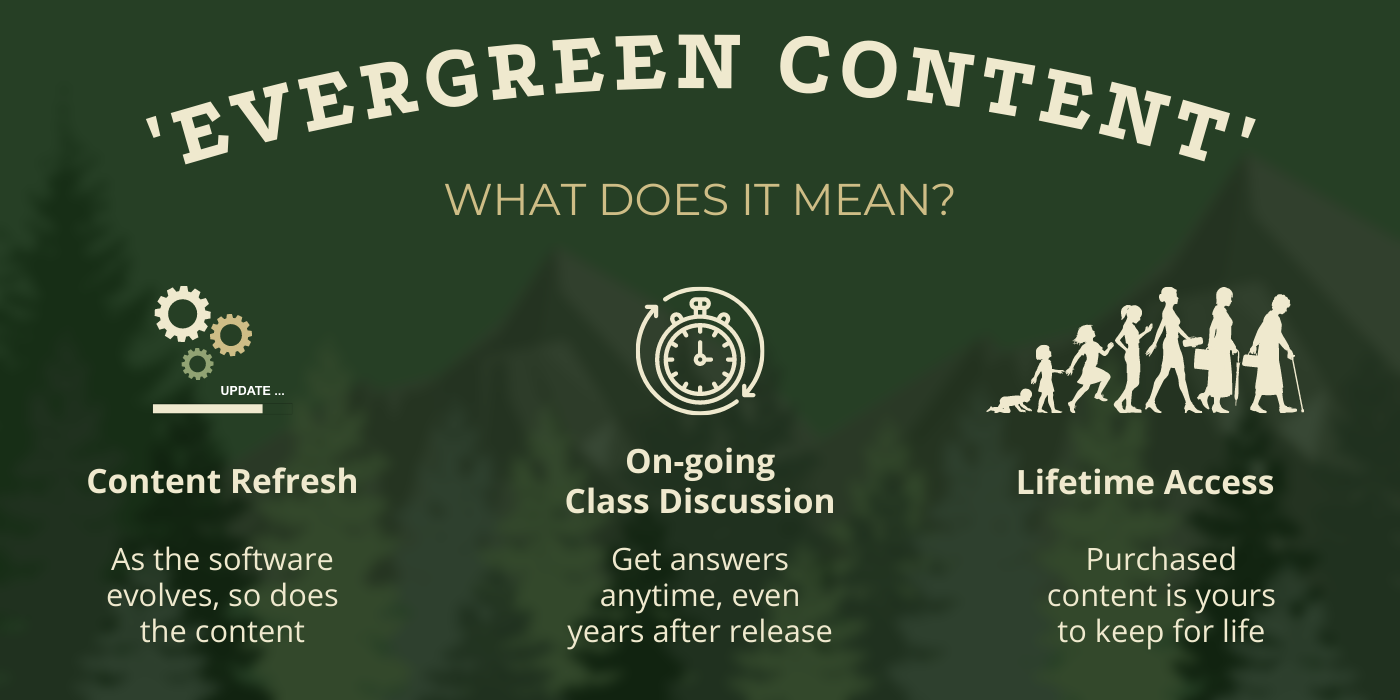 ---
Course Updated: February 2023
Course Page Updated: February 2023
Here is the course outline:
Download the handout that goes with the course.
Download the handout here
Apple's TV app manages your iTunes library's movies and TV shows. Stream your favorite shows from Apple TV+ and other online services.
1 - Intro to Apple TV
2 - What is the Difference: Apple TV, Apple TV+, and The Apple TV Device
3 - Apple TV: Watch Now
4 - Apple TV+
5 - Apple TV App Store
6 - Apple TV App Library
7 - Apple TV Menu Options
8 - Apple TV App on the iPad & iPhone (iOS)
9 - Apple TV Settings in iOS (iPad & iPhone)
Quiz description is "Did you watch the video or take the class live? Let us know here so that you can receive a Certificate of Achievement, an award badge, and points in the Wisdom Quest!
Completion
The following certificates are awarded when the course is completed:
| | |
| --- | --- |
| | Royalwise CPE Certificate |