Connect to PayPal, Square, and Etsy
Course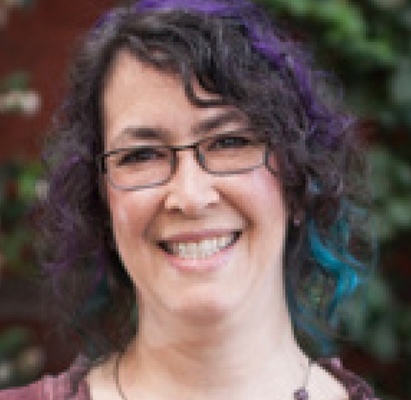 Alicia Katz Pollock
QuickBooks Online has free built-in integrations to manage your PayPal, Square, and Etsy e-commerce sales and electronic payments. Learn how each app works, as well as alternatives for when you don't want to import every sale into QBO.

Webinar Description 
E-commerce has become the new normal. You can't escape it! Nowadays, everyone is shopping online or paying for everything electronically.  Today more than 13% of ALL transactions in the United States are made online or go through an e-commerce based point-of-sale system, and it's just going to increase from here.
If you're in business today, it's crucial that you know how to integrate e-commerce with your QuickBooks® Online, or you're going to waste a lot of time and make a lot of financial mistakes. 
Whether you're a crafter selling your creations on Etsy, or a retail store using Square as a point-of-sale system, you need a way of recording your income in QuickBooks Online...and do it without creating duplicated systems. 
QBO to the rescue! QuickBooks Online simplifies the process and has pretty much done the work for you.
Intuit has created three "Connect to…." app integrations that talk to your merchant services systems to import your PayPal, Square, and Etsy sales.
Some companies want to import every transaction with customer detail. Others only need a daily or monthly summary. We'll explore the pros and cons of each approach and then demonstrate all three integrations so you can set them up on your own.
Importing your sales from e-commerce websites and electronic payment methods into QBO has never been easier!
And if these apps aren't right for you, we'll also explain clearing accounts, a simplified "sledgehammer" approach to e-commerce bookkeeping. We'll also talk about what to do with transaction fees!
Whether you're just starting to sell online, or you're a seasoned pro that just wants to make their process a little more streamlined, this course is for you!
What You'll Learn 
PayPal and Square vs. QuickBooks Payments to receive money
Why Venmo isn't a good idea
Managing transaction fees
Do you want to bring in every transaction or a summary?
Do you want to bring in every customer name, or put all sales under each channel?
The Connect to PayPal integration
The Connect to Square integration
The Connect to Etsy integration
Connecting to Venmo
How to use a clearing account for minimal management
Instructional Level
Intermediate to Advanced
Course Length
1.5 hours
Course Credits
1.5 CPE, Certificate of Completion
Field of Study
Accounting/Bookkeeping
Delivery Method
QAS/Self Study
Who should take this class?
Bookkeepers and Accountants with e-commerce clients.
Business owners who take payments using PayPal, Square, and Etsy
Prior QuickBooks® Online experience
Watch it Again Later 
Can't make this date? Register anyway! You'll have lifetime access to the recordings, handouts, and Q&A forum. You'll be able to ask questions even after-the-fact!
The recording of the webinar will be added to this course within two weeks.
Why pay full price? Sign up for a Royalwise OWLS Membership
and get this course and more for one low monthly price.
Silver membership pays for itself in just two courses per month!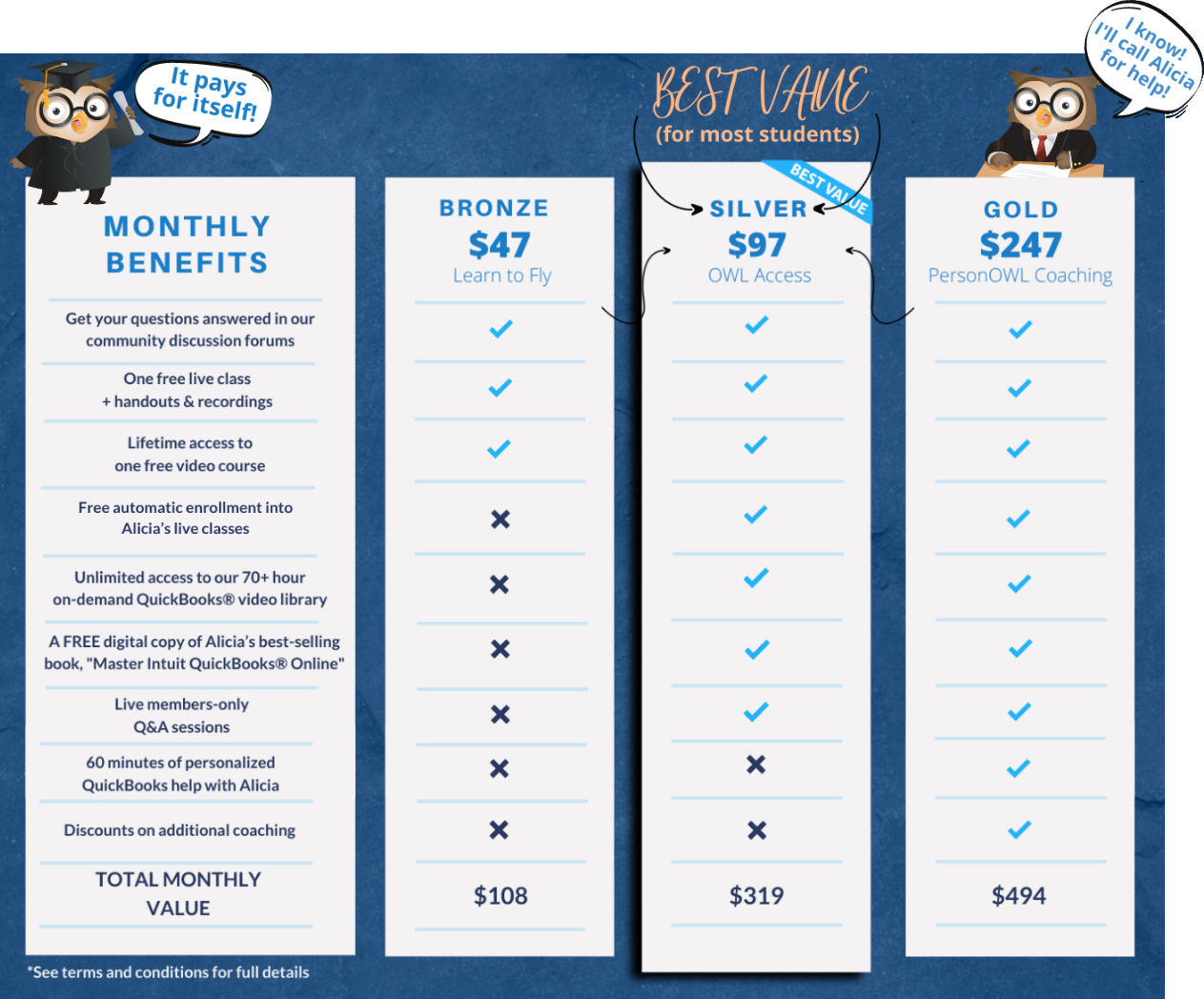 For more information regarding concerns, refunds, and program cancellation policies, visit our Terms and Conditions
---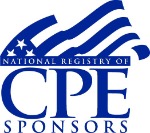 Here is the course outline:
Download the handout that goes with the course.
Download the handout here
2. Watch the Videos: Connect to PayPal, Square, and Etsy
Coming soon...
Intro and Agenda: Connect to PayPal, Square, and Etsy
eCommerce Considerations
How to Import Sales
QBO's Built-in Integrations
How to Sync with Square
Sync with Etsy
Conclusion. What's next? Learn something, need more help?
Take this quiz to demonstrate your mastery of the material. Pass the quiz with an 80% or higher to complete the Course, earn your Certificate, and win points!
Complete this survey for CPE Credit
QB Payments Merchant Services
Completion
The following certificates are awarded when the course is completed:
| | |
| --- | --- |
| | Royalwise Credit Certificate |