Word: Formatting Reports Course
Course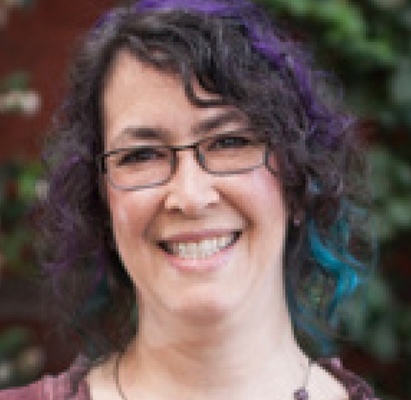 Alicia Pollock
Learn to format Microsoft Word business documents and school reports in this intermediate tutorial. Font styles, page layout, headers & footers, TOC, and index.
Course Description
Learn how to format business and school documents quickly and efficiently in this class! We'll guide you from the cover page to the index, and everything in between.
This class will save you hours of time with every report you write. We'll teach you all about page numbering, cover pages, headers & footers, sizing margin gutters for binders, formatting images, working with styles, and creating an automatic table of contents. Your documents will look great, and take less time!
You'll receive an A+ in appearance (but the grade you get on the content is up to you, lol)!
Instructional Level
Intermediate through Advanced
Course Length
2 hours 
Course Credits
2 CPE, Certificate of Completion
Prerequisites 
Experience using Microsoft Word
A copy of Microsoft Word on your computer (any version, Mac or PC)
Who should take this class?
 

Business owners and employees who write reports
 

Students who write research papers
 

Job-seekers wishing to boost their employment marketability
 

Seasoned users are guaranteed to glean essential nuggets of information to make using Word easier and faster than before 
What You'll Learn 
Cover pages
Page breaks
Section breaks
Page numbering
Headers & footers
Sizing margins for binders
Font styles
Headings
Page Break Before
Tabs
Tables
Figures and Captions
Footnotes
Table of contents 
Plus, you'll learn valuable tips and tricks to shave time off your daily tasks.
Here is the course outline:
1. Download the Handout
Download the handout that goes with the course.
Download the handout here
2. Watch the Videos: Formatting Reports in Microsoft Word
Word is one of those applications where everyone thinks they know how to use it because you can just open it up and go, but the truth is there are actually a wealth of techniques and features that will make your documents sparkle.
Text and Paragraph Formatting
Styles, Layout, Images, Page Numbers, and the Table of Contents
3. Take the Quiz
Take this quiz to demonstrate your mastery of the material. Pass the quiz with an 80% or higher to complete the Course, earn your Certificate, and win points!
Submit your finished report for assessment
Completion
The following certificates are awarded when the course is completed:
| | |
| --- | --- |
| | Royalwise Credit Certificate |