Managing Corporate Credit Cards in QBO
Course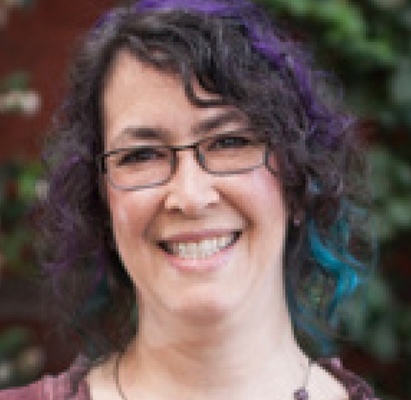 Alicia Katz Pollock
Managing credit cards can be tricky in QBO, especially corporate cards. In this video Alicia will show you how to best handle the work flow for Corporate Credit Cards.
Corporate Credit Cards in QBO Course Description
Working with Corporate Credit Cards can be tricky and challenging.  In this free video, Alicia will show you some tips and tricks for setting up and managing your corporate credit cards.  To learn all about credit cards in QBO, check out the full course here.  
Learners that completed this course also enrolled in
Here is the course outline:
Watch this video to learn about Credit Cards in QBO.
Managing Corporate Credit Cards in QBO