Unlock a world of comedy, news, true crime, sports, history, & more with Apple's Podcasts app. Enroll now & learn how to listen & subscribe to podcasts you'll love, explore fun new genres, & tailor the app to fit your every need
About this course

Listen to your favorite podcasts anytime, anywhere with the Apple Podcasts app!


Podcasts are engaging episodes of audio content available to stream through desktop applications, web browsers, & mobile apps. With podcasts, you can easily stay up-to-date with the latest content & topics that interest you! From learning a new language to keeping up with breaking news, podcasts offer a convenient way to stay entertained & informed.

The best part???

Because you can tune-in without gluing your eyes to a screen, podcasts make it super easy to multi-task! Whether you're riding in a car, walking the dog, doing a hobby, or just tidying up around the house, you can get your audio fix while crossing items off your to-do list!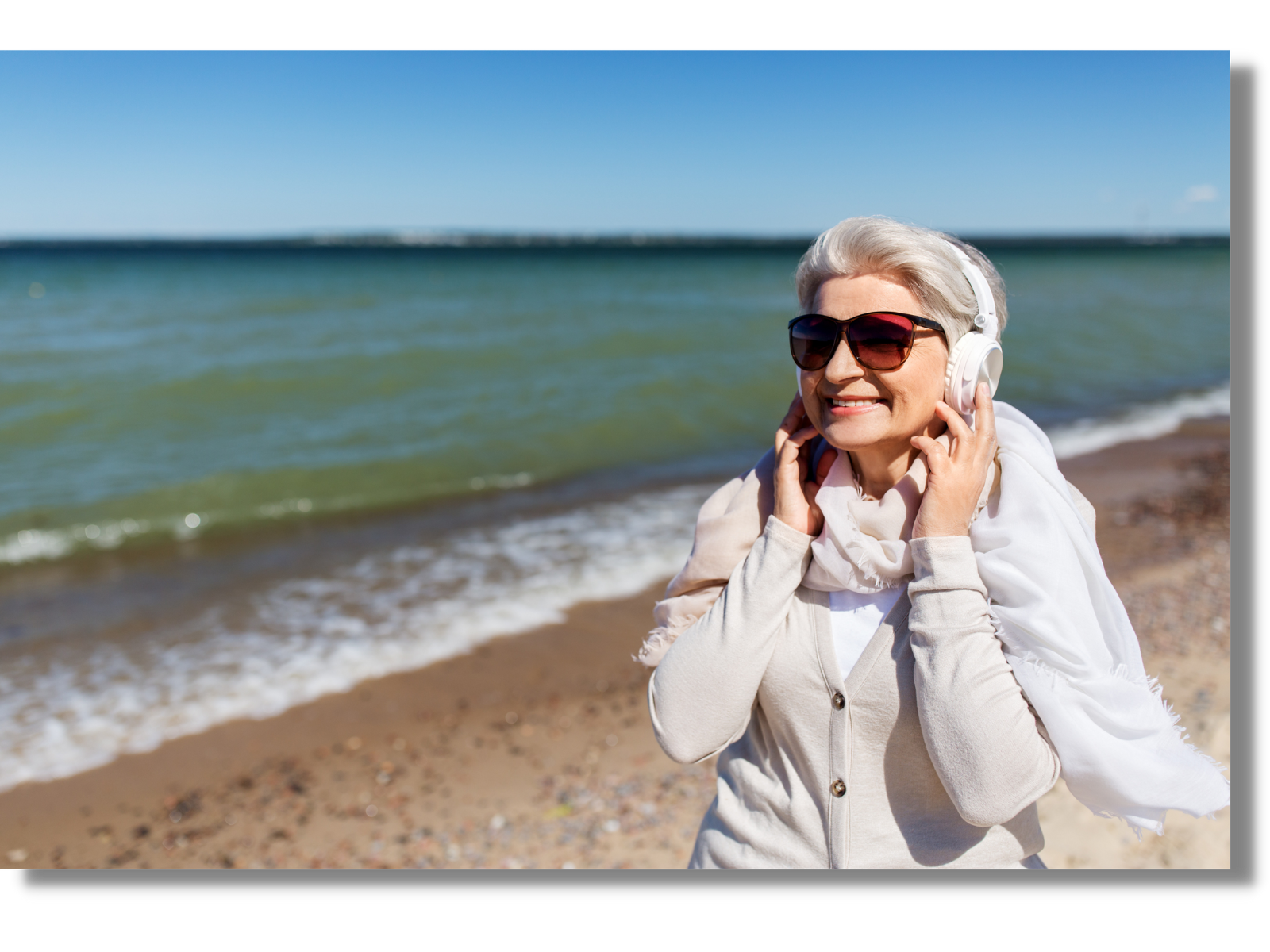 With the sunsetting of iTunes in 2019, the world's most popular podcast destination now has its own dedicated app: Apple Podcasts!

Hopefully you've already discovered the joy & delight that can come from listening to podcasts, but if you're new to the scene or if you're switching to Apple Podcasts from a different app, you're in the right place, my friend!

The Podcasts app makes it easier to discover, explore and enjoy podcasts, but to get the most out of your podcasting experience, it helps to have an expert show you around.




In this class, Jamie will guide you through the app's features & settings, helping you to take full advantage of all that Apple Podcasts has to offer. From subscribing to shows, to downloading episodes & streaming audio, Jamie will ensure you have the perfect podcast listening experience.

You'll uncover techniques to quickly access the shows you love, explore podcasts from exciting new genres & categories, & customize your listening experience to fit your exact needs. Jamie will show you how to download podcast episodes directly to your Apple device so you can listen offline without taking up too much valuable storage space.

And did we mention… Jamie will even show you how to set up notifications so you're alerted the instant that new episodes of your favorite shows are released!

Thousands of the best podcasts & countless hours of high-quality audio content are waiting to be enjoyed WHENEVER & WHEREVER you want. Find out what you've been missing! Sign up for this class right now & unlock a whole new world of comedy, news, true crime, sports, history, & more.

Don't delay, enroll today! - Click the button below to get started.
Instructional Level
Beginner to Intermediate
Course Length
1 hour
Course Credits
1, Certificate of Completion
Field of Study
Software
Delivery Method
QAS/Self Study/Blended
Who should take this class?
Macintosh users who would like to listen to Podcasts
Instructional Level
Although this is a beginner class, we specialize in "what you don't know you don't know,"
so even intermediate Mac users will learn new & useful tricks.
You'll learn about
What is a Podcast?

How to find podcasts to download or stream

Controlling downloads so you do not fill up your hard drive

Apple Podcasts - Listen Now, Browse, Top Charts

Library - Recently Updated, Shows, Episodes, Downloaded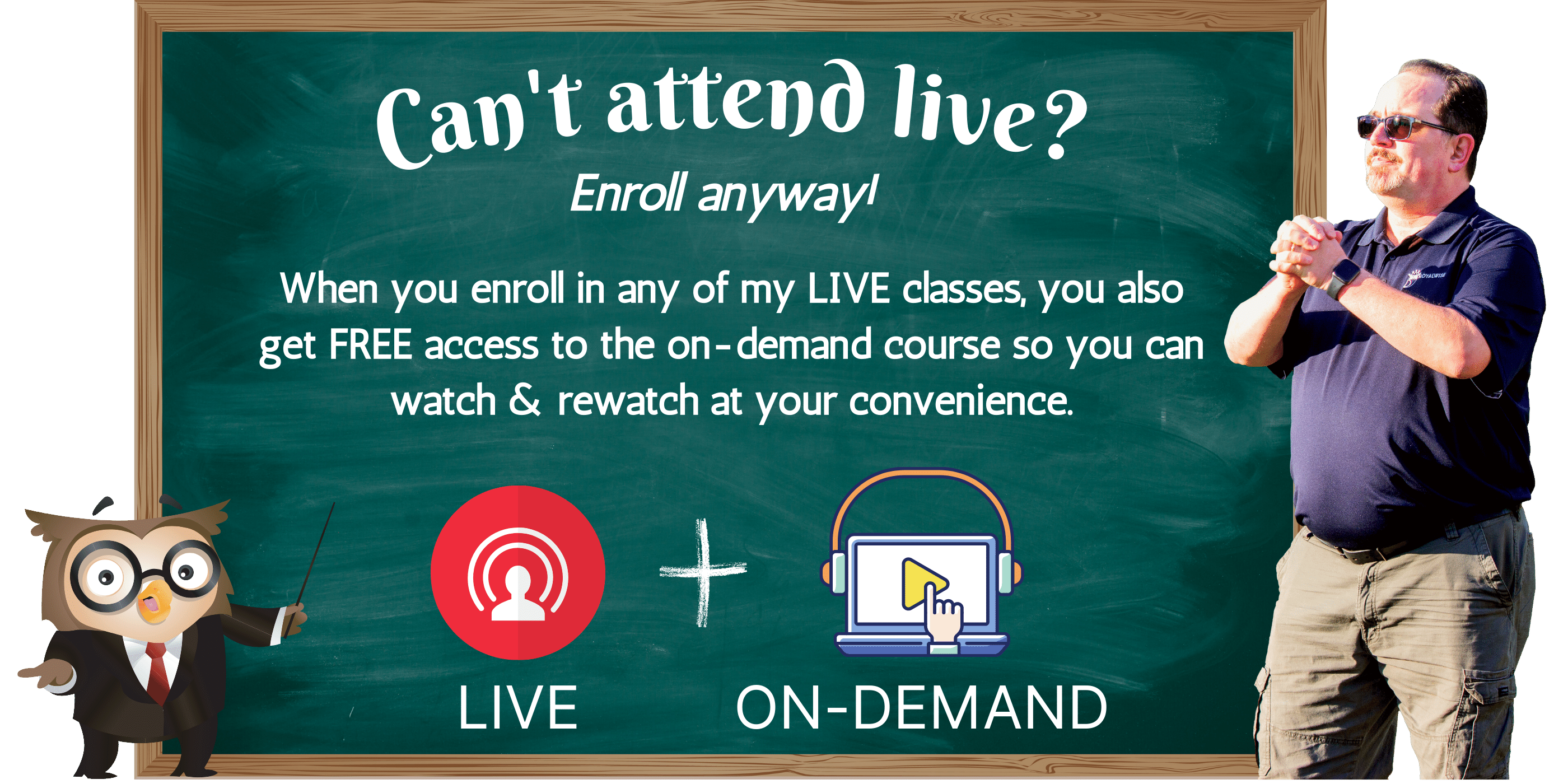 By enrolling in any LIVE class by Royalwise, you'll also receive a recording of that class as a free bonus so you can pause, rewind, watch, & rewatch at your own pace for maximum retention.
Each Royalwise class is recorded live, & an edited copy is published to the course page within two weeks of the recording date. A notification will be sent to you within your OWLS portal once the recording is available.
While you wait, be sure to complete any of the quizzes or questionnaires, download any notes or handouts that you may have missed before class, & get any remaining questions answered in the class discussions forum.
Watch it again later
You'll have lifetime access to the on-demand course including all handouts & class material. You'll also be able to ask questions in the Q&A forum & get answers, even years later. You can pause, rewind, speed up, & watch again & again as you apply what you learn to each situation as it crops up.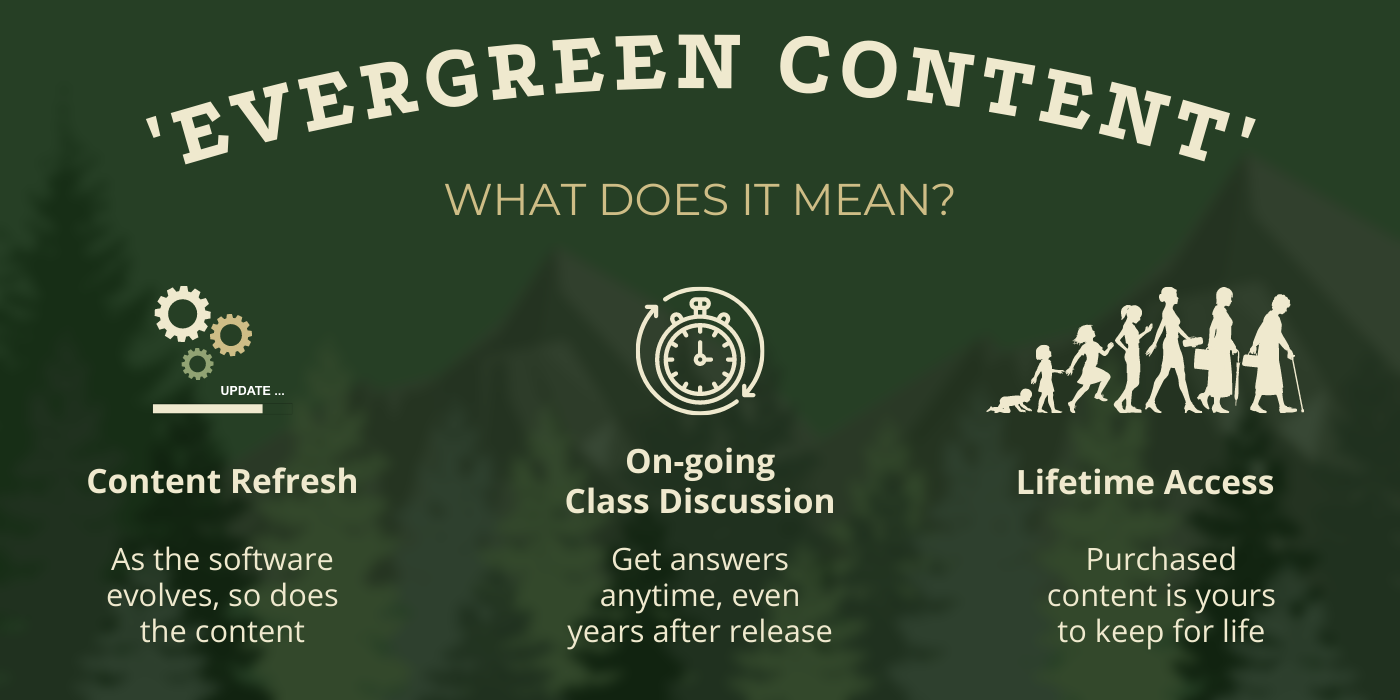 ---
Course Updated: March 2023
Course Page Updated: March 2023
}
Here is the course outline:
Download the handout that goes with the course.
Download the handout here
2. Watch the Apple Podcasts App Class Videos (2023)
Unlock a world of comedy, news, true crime, sports, history, & more with Apple's Podcasts app. Enroll now & learn how to listen & subscribe to podcasts you'll love, explore fun new genres, & tailor the app to fit your every need.
1 - Intro to Apple Podcasts App
2 - Getting Familiar with the Podcasts App (desktop version)
3 - Browsing, Charts, and Searching Podcasts
4 - Exploring the Podcast Library (Recently Updated, Shows, Saved, Latest Episodes)
5 - Stations (News, Crime, Comedy, Family Created)
6 - Podcasts App Menu Bar and Play Controls
7 - The Podcasts App Library on iPad/iPhone (iOS)
8 - Listen to Podcasts on your iPad/iPhone (iOS)
9 - Podcasts App in the Settings App on Your iPhone/iPad (iOS)
Quiz description is "Did you watch the video or take the class live? Let us know here so that you can receive a Certificate of Achievement, an award badge, and points in the Wisdom Quest!
Completion
The following certificates are awarded when the course is completed:
| | |
| --- | --- |
| | Royalwise CPE Certificate |