QuickBooks Bronze | 'Learn to Fly'
Subscription
These essential QBO courses are the core topics you need for your business to be successful. Learn daily income & expenses, the banking feed, reconciling, running reports & more.
---
Take flight with Alicia Katz Pollock's
Bronze 'Learn to Fly' membership!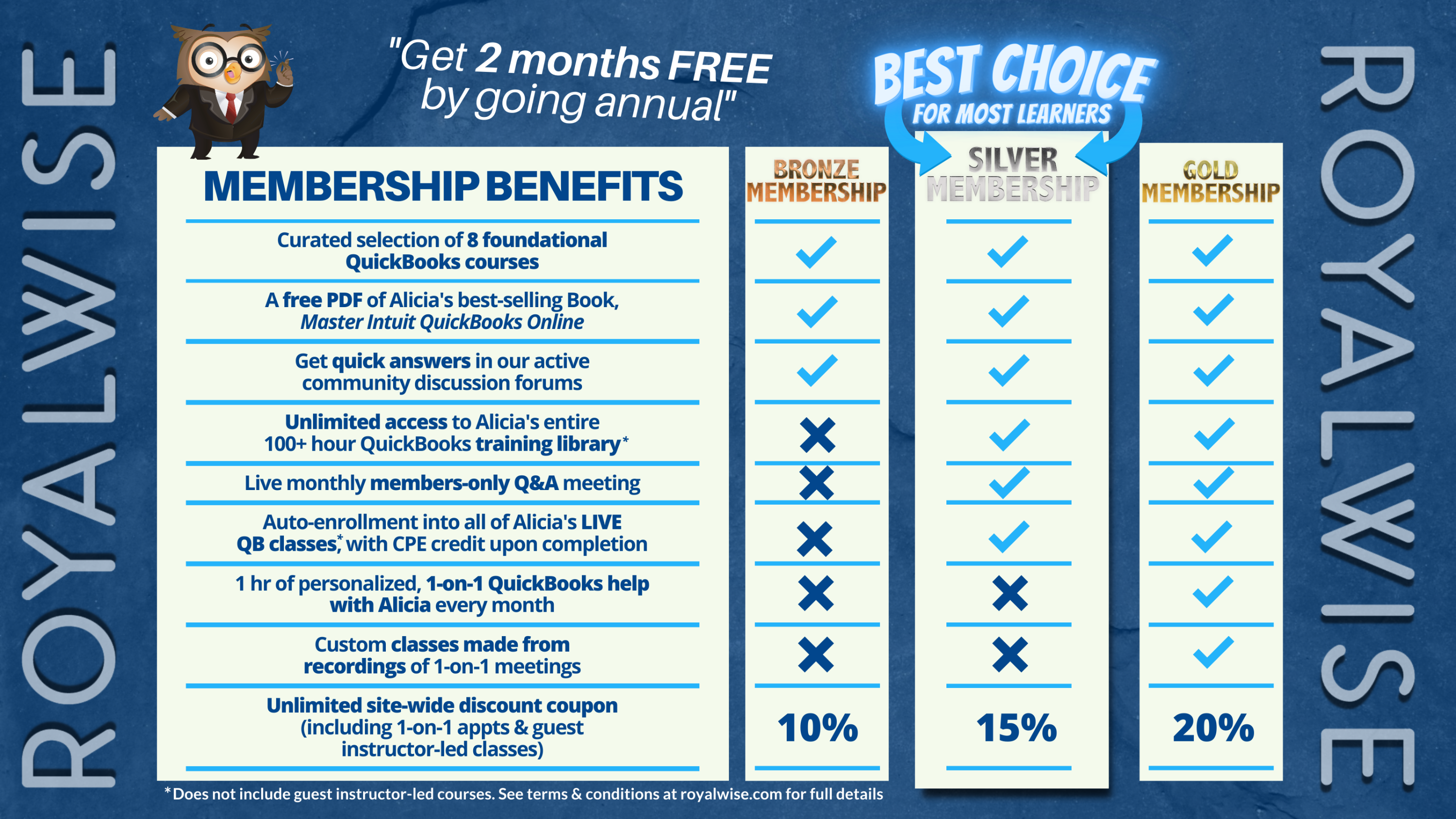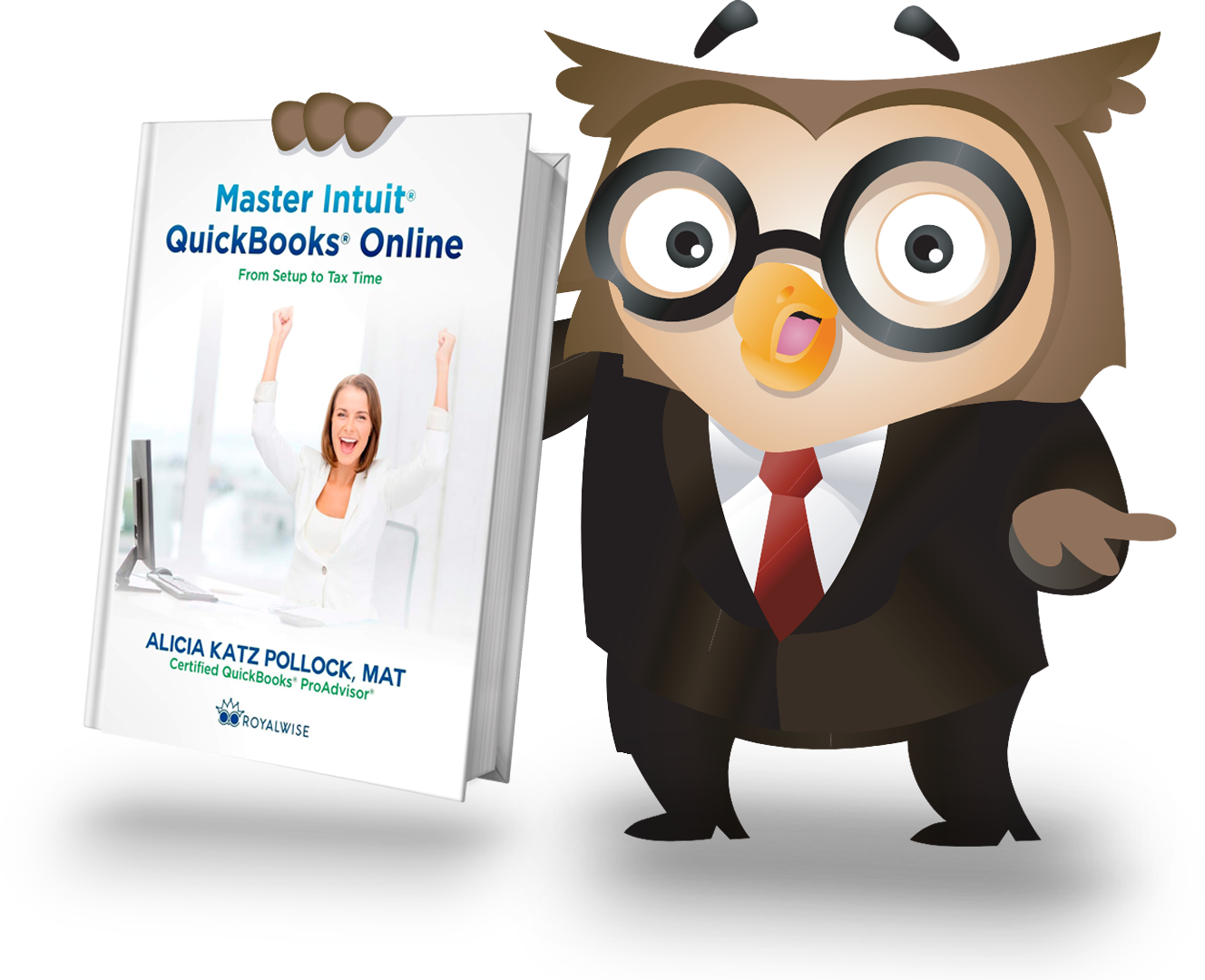 The Bronze 'Learn to Fly' Membership by Royalwise  
In Alicia's Bronze training program, subscribers focus on the core QBO topics you need for your business to be successful. Learn the fundamentals at your own speed from the comfort of your home or office! These essential courses include over 12 hours of content covering all the basic features of QBO required by all small businesses:
Additional free Bonus courses include:
There's a lot more to the Bronze membership than meets the eye!
Discussion Forums give you a place to get your questions answered by Alicia and other members of our OWLS community.
A 10% discount on additional courses. Choose from over 40 additional courses specific to your business, from Sales Tax to Payroll to the Projects Center. You can also use the coupon to take classes from our

 

Apple, Microsoft, & Productivity

 

libraries! Take LIVE or on-demand Apple classes with Jamie, or learn Microsoft Word, Excel, PowerPoint, and more with me! All courses purchased with this coupon give you lifetime access!
Receive 10% off appointments with Alicia.
Download a free PDF copy of Alicia's book, plus discounts on QuickBooks-related apps and services.
Each course comes with quizzes to test your knowledge.  
Receive CPE credit for each completed course (coming soon!).
"Alicia is an amazing, confident, and very patient teacher. She showed us shortcuts, useful reports, and how to make the most of QuickBooks. It is a very fast and efficient way to learn. We highly recommend her." 

All together, the Bronze membership gives you more than 25 hours of video training content that you can watch as many times as you need.  Our OWLS platform allows you to pause, rewind, speed up, slow down, watch, & rewatch until you've mastered the lessons in each course. 
20+ hours of quality QBO training content PLUS these additional benefits!
A QuickBooks Members group for all community members to get announcements and talk to each other.

The Class Discussions board is a help forum for asking questions about how to use QBO. Alicia pays close attention to questions here.
The News is where Alicia makes announcements, and there's a newsfeed with accounting articles you may find interesting, along with special offers exclusive to members only.

The Wisdom Quest - you receive points for every video you watch. Earn a webcam cover, a t-shirt, discount coupons, and an hour with Alicia! If you leave a review after you complete a training, Alicia will kick you down extra points.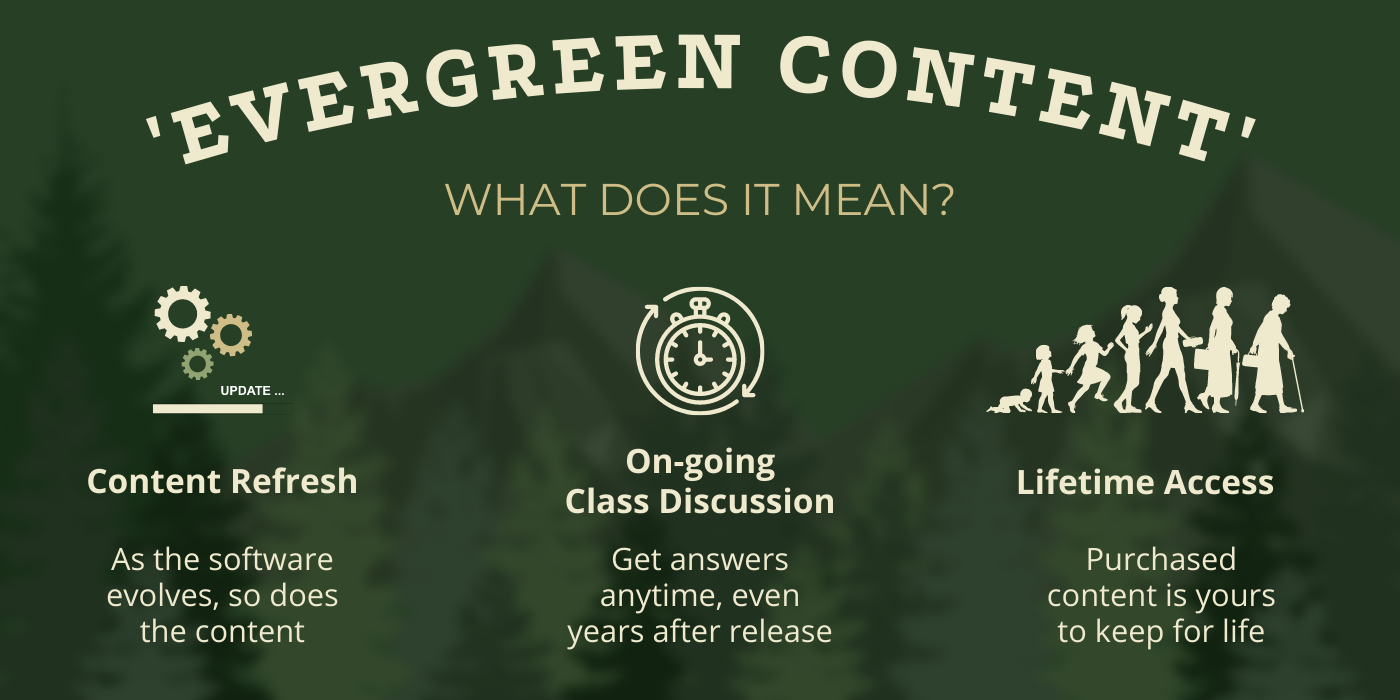 An annual subscription for evergreen courses!
All courses are updated at least once a year. You will receive the new content at no additional charge.
If you unsubscribe, you will maintain access to your content until the end of the 365-day period.
Upgrade to Silver Membership for Additional Benefits:
Instant access to

 

all courses

 

in the QuickBooks library as long as you're subscribed.
Automatic free enrollment

 

into Alicia's monthly live webinars. 
Attend a free 1-hr

 

members meeting

 

on the 3rd Thursday of every month. Alicia's "open mic" sessions are a great time to discuss your specific questions and issues about your QuickBooks. Alicia will also use the time to highlight QBO tips and tricks.
15% off additional courses and appointments with Alicia.
Gold members get the works! 
Everything in Silver, plus...
A dedicated hour of Alicia's time and attention each month! Get help with your books and month-end reconciliations. Bookkeepers can even ask questions about client files! Alicia will record each session.
Your own custom class in the OWLS library. Store the recordings of your personalized sessions, and you'll get your own private Discussion board for secure conversations.
20% off additional courses and appointments with Alicia.
If you want to upgrade, please visit our Silver and Gold levels, or contact Jef at 503-406-6550 or jef@royalwise.com!